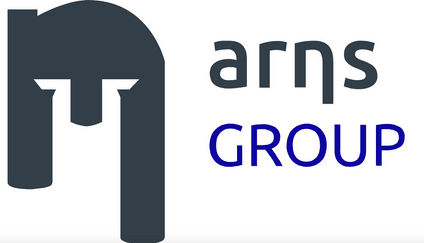 Arηs Group
13, boulevard du Jazz L-4370 Belvaux
Informations principales
13, boulevard du Jazz L-4370 Belvaux

+352 26 11 02 50

Année de création : 2003
We are a fully independent group of companies specialized in managing and delivering complex IT projects and systems.
Founded in 2003, Arηs has been expanding continually − both geo- graphically and in the scope of the services we provide − from year to year.
Today Arηs is composed of 14 entities across Luxembourg, Belgium, Italy, Greece, France and Portugal, that
are unifed by the Arηs Group.
- Arηs Developments
- Arηs Cube
- Arηs Spikeseed
- Arηs Consulting
- Arηs Developments Belgium
- Arηs Digital
- Arηs Technology
- Arηs Developments Hellas
- Arηs Developments Italia
- Fleetback
- Fleetback France
- Arηs Portugal
- Finartix
- NYX
This corporate structure enables us to respond quickly to market changes and customer requests, as well as to communicate and make decisions without layers of bureaucracy.
Core services
Arηs started building its expertise in software development in 2003.
Since then, the Group has expanded its knowledge and competencies
to cover all processes and business layers related to IT systems.
Today, Arηs is a holistic service provider, offering a wide range of complementary services in 7 primary areas:
- Software Development
- Mobile Development
- Data Science
- Machine Learning
- Cloud
- Digital Trust
- Infrastructure
On time. On budget. On scope.
We are recognized as a market leader for on-time/on- budget delivery of challenging software developments.
Pragmatic approach and methodologies
To cope with constantly changing requirements and reduce time-to- market, our solid processes promote innovation and agility.
Through rapid solutions deploy- ment, we build great IT solutions − faster and more efficiently – so you can start benefiting from them in a matter of few weeks.
To achieve our high quality, efficiency and customer satisfaction, we have adopted the best practices from Prince2, RUP and Agile methodologies.
Décideurs
Comité de direction
Jourdan Serderidis

Founder & CEO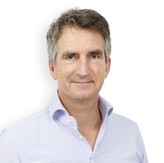 Pierre Noël

Partner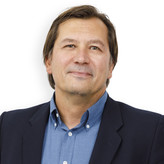 Jean-Philippe Roch

Finance Director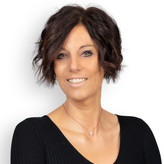 Nathalie Vandervelde

Administration Director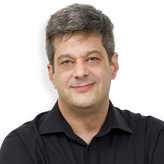 Jean-François Pitz

Technical Director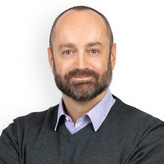 Marc Salm

Bid Director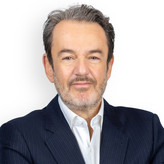 Athanasios Kotsis

Director - Strategy & International Development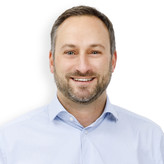 Christophe Grosjean

Managing Director Arηs Spikeseed
Karlien Gladiné

Sales Director Arηs Developments Belgium ; Managing Director Arηs Developments Italia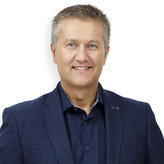 Paulo Apolinario

Managing Director Arηs Cube and Arηs Portugal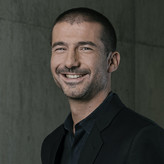 Sébastien Braun

Managing Director Arηs Consulting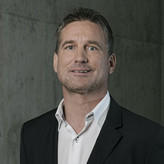 Steven Germeys

Managing Director Arηs Technology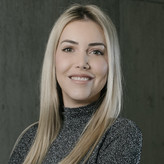 Lara Vanneste

Managing Director Fleetback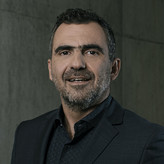 Georgios Karatzas

Managing Director Arηs Developments Hellas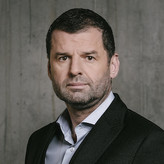 Gunther Roobaert

Managing Director Arηs Digital
Nikolaos Mavraganis

Managing Director Finartix
Chiffres clés
Données financières et économiques
| Année | Employés Luxembourg | Monde |
| --- | --- | --- |
| 2021 | 2.000 | |
| 2020 | 1.700 | |
| 2019 | 1.400 | |
| 2018 | 1.300 | |