ING Luxembourg SA
26, place de la Gare L-1616 Luxembourg
Informations principales
26, place de la Gare L-1616 Luxembourg

+352 44 99 23 10

Année de création : 1960
Français

·

Anglais

·

Luxembourgeois

·

Allemand

·

Portugais

·

Néerlandais
ING's purpose is to empower people to stay a step ahead in life and in busi- ness. This purpose guides us in everything we do. With over 900 employees in the Grand Duchy and thanks to the combination of our local presence and the strength of a robust multinational like ING, we offer our personal and business customers a wide range of solutions through the channel of their choice. Customer experience is what differentiates us and we're continuously innovating to improve it. We have a "mobile first" approach with 4 out of 5 of our clients (83%) adopting our digital solutions because we make good on our promise to offer a differentiating, innovating and secure customer experience. With over 120,000 customers, ING is one of Luxembourg's top 3 banks (source: 2019 KPMG Luxembourg Customer Experience Excellence Report). We believe the role of a financial institution is to support and promote economic, social and environmental progress at the same time as it generates healthy returns for shareholders. We actively contribute to the growth of the local economy, as demonstrated by a constant rise in lending volumes in the past few years and again in 2019 (+7%). When it comes to sustainability, we facilitate and finance society's shift to a low-carbon future and pioneer innovative forms of finance to support a better world. In 2019 we received the prestigious LuxFLAG and Febelfin labels for our internally managed ING Aria Sustainable Bond fund. The Luxflag label was renewed in October 2020. Our flagship fund-of-funds, ING Aria Lion, will be invested entirely in responsible investments by the end of 2020.
Services
Operating in the Grand Duchy of Luxembourg since 1960 as a universal and accessible bank, our products include savings, payments, investments, loans and mortgages for retail and private banking customers, whom we serve online and through our network of branches. For our Wholesale Banking clients we provide specialised lending, payment & cash management and fund services.
Décideurs
Comité de direction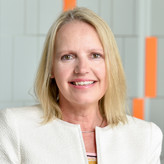 Colette Dierick

Chief Executive Officer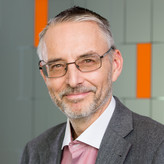 Vincent Verneire

Chief Risk Officer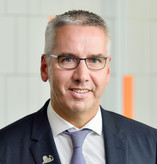 Bernard Lhermitte

Chief Operations Officer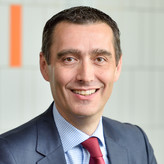 Philippe Gobin

Chief Financial Officer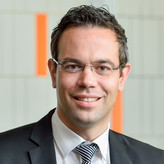 Frédéric Kieffer

Associated Member, Head of Retail Banking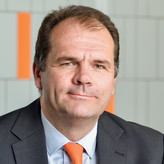 Damien Degros

Associated Member, Head of Wholesale Banking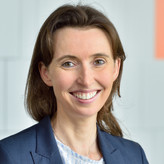 Sandrine De Vuyst

Associated Member, Head of Private Banking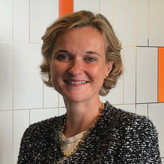 Delphine Berlemont

Human Resources Director
Conseil d'administration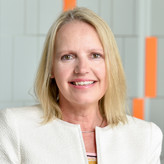 Colette Dierick

Présidente

Guy Beniada

Vice-président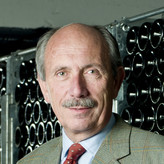 Hubert Clasen

Administrateur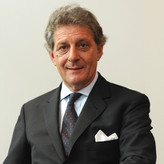 Alex Schmitt

Administrateur

Anne Canel

Administrateur
Chiffres clés
Données financières et économiques
| Année | CA |
| --- | --- |
| 2018 | 296.000.000 € |
| 2017 | 271.300.000 € |
| 2016 | 263.500.000 € |
| Année | Employés Luxembourg | Monde |
| --- | --- | --- |
| 2018 | 849 | |
| 2017 | 835 | |
| 2016 | 803 | |
Portfolio
Produits

ING.lu

ING Pro
Awards

Euromoney - Awards for Excellence 2018

Zero Single Use Plastic - The Manifesto

Entreprise Socialement Responsable

Finest in Finance - ING Luxembourg - Best for Private Banking Services 2018 (Luxembourg)

IFC Awards - Citywealth - 2018 Winner

SuperDreckKëscht fir Betriber - Label Priméirt !

ESG - Luxflag Label