Autre - Finance & Comptabilité
Tuesday 10/19/2021
Le contenu ci-dessous est exclusivement disponible en anglais.
Delano Breakfast Talk - The Jigsaw of Sustainable Finance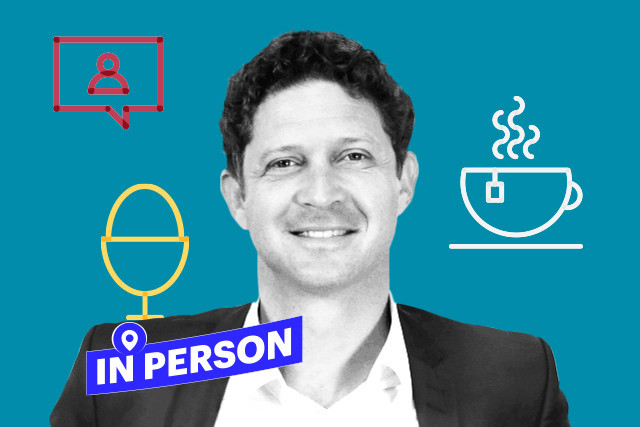 Maison Moderne
There are many potential gaps in an organisation when judged on sustainability; products, people, delivery, it can seem overwhelming, so where and when should you start?
The Sustainable Finance Action plan of 2018 is now in effect and many organisations are evolving before regulation requires it but what about organisations that have been slow to implement meaningful change?
Julien Froumouth from the ABBL will deep dive into where the industry is today and in what form ongoing changes will look like in the years to come. Could there be a risk that we are creating a green bubble for investors?
Come and join us with your questions.
Important
Participants are hereby informed that they are likely to appear on photographs taken at the event. These are intended to be published in print and/or digital media published by Maison Moderne. 
This event is strictly reserved for Paperjam Club members and will be subject to verification. Think your company is a member? You can pick up your ticket and invite your colleagues to do the same.
Programme
08:15 WELCOME AND BREAKFAST
08:45 KEYNOTE SPEECH
09:30 END OF BREAKFAST