Club Talk - Innovation / Entrepreneurship
Thursday 06/17/2021
Le contenu ci-dessous est exclusivement disponible en anglais.
Tackling bias in artificial intelligence, and eventually in humans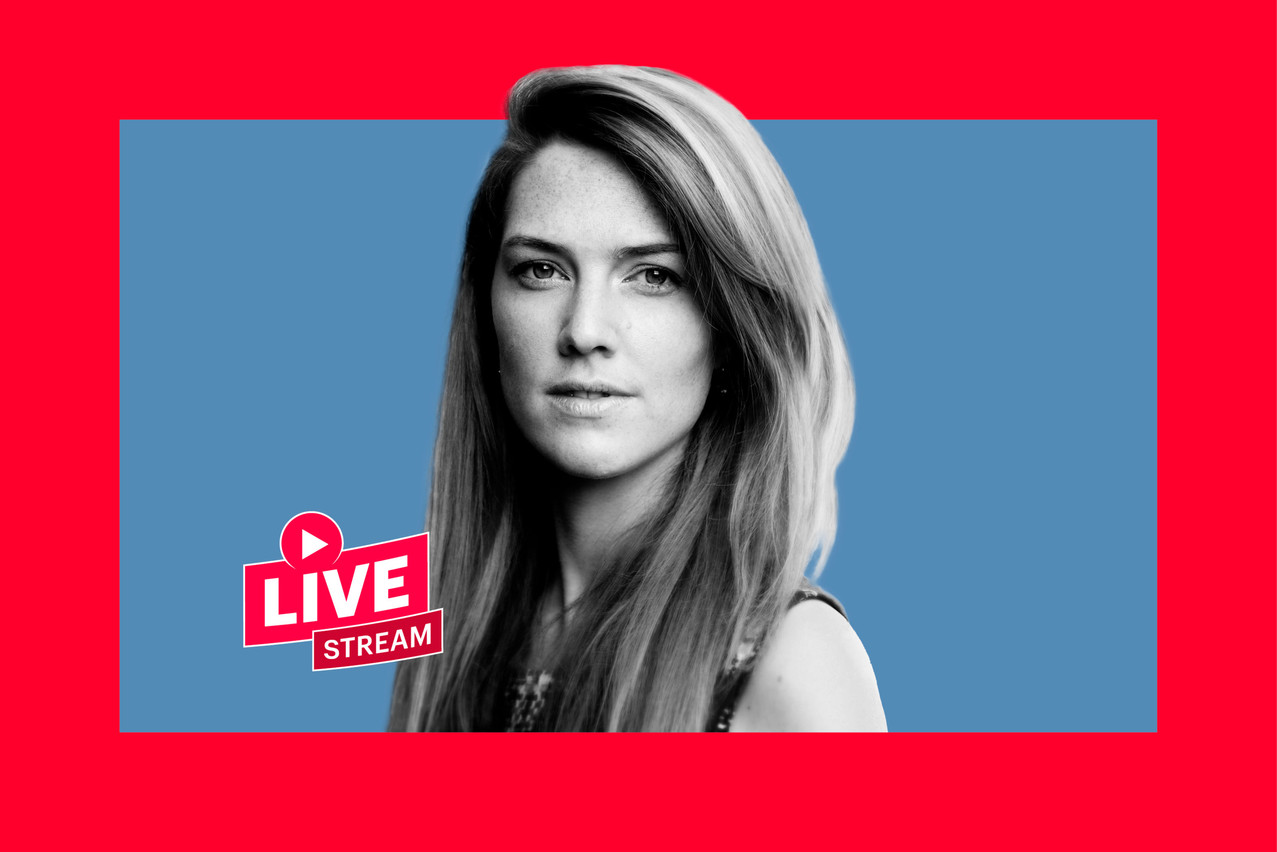 Maison Moderne
Artificial intelligence awakens great hopes, by allowing us to make decisions more quickly and objectively than human judgments alone.
While it holds out the promise of competitiveness, it also has a dark side, that of undesirable biases. AI is dependent on the social and cultural context of its designers and the data that feeds them.
During this Club Talk, Ann-Elise Delbecq, AI Elite team EMEA at IBM will discuss the emergence of tools and methodologies to deal with these new algorithmic biases.
If you wish to attend this event in person, please send an email to [email protected].
IMPORTANT
This event is strictly reserved for Paperjam + Delano Club members and will be subject to verification. Think your company is a member? You can pick up your ticket and invite your colleagues to do the same.
PROGRAM
18:30 WELCOME SPEECH
18:40 INTERVENTION OF ANN-ELISE DELBECQUE