Workshop - Personal development
Thursday 28.01.2021
How to speak so people listen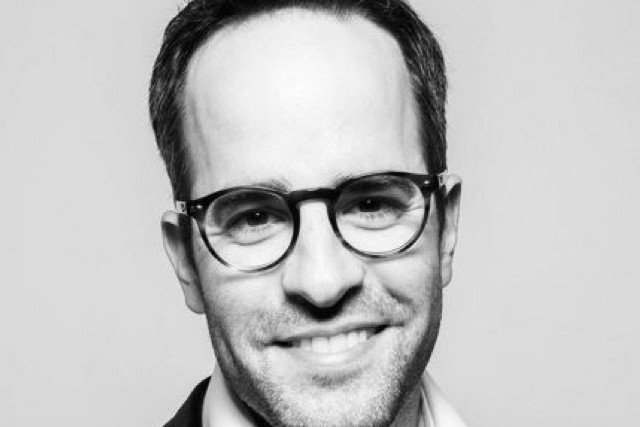 Guy Benzeno
A public-speaking workshop specifically aimed at presenting in a board-like setting.
Be they in a Steering Committee, an Executive Committee or at a Board meeting, certain topics require that a technical subject-matter expert be invited to shed light on specific concerns. Presenters who don't have much experience with such a setting, may get bogged down in details, run over time and miss their opportunity to get across a critically important message.  This Workshop will give participants a chance learn how to best prepare for this kind of exercise, to be compelling and persuasive. This is also a helpful overview for any public speaking performance. 
Levels : All levels
Expert :  Guy Benzeno (Center Stage)
Objectives :
- Learn how to develop a strategy for each presentation to achieve your desired outcome
- Learn how to develop a compelling message that is fit for purpose; Learn how to speak so everyone listens
- Learn the principles of persuasion so that you may press key pressure points in your next presentation
- Develop your reputation and influence within your organisation  
Important
Participants are hereby informed that they are likely to appear on photographs taken at the event. These are intended to be published in print and/or digital media published by Maison Moderne.