Workshop - Communication, Marketing & Vente
Thursday 01/28/2021
Le contenu ci-dessous est exclusivement disponible en anglais.
Inbound marketing to generate more traffic, leads and customers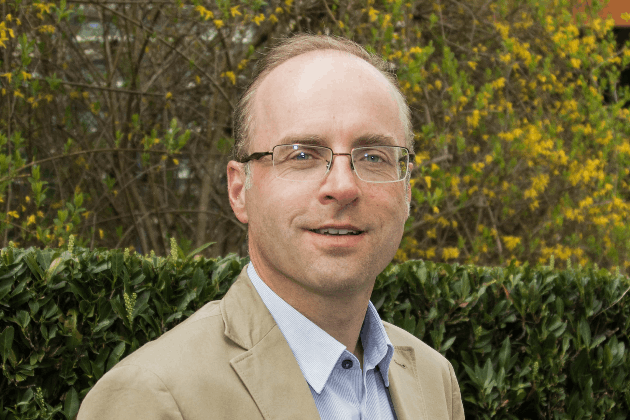 François Delvaux
Training on how to use inbound marketing and digital marketing to attract prospects, create value for your customers and have an impact on your commercial activities
Review of the steps of a marketing and sales plan for 2021 - what are the challenges that B2B companies face and how does this relate to inbound marketing?
·         Definition of inbound marketing to attract and convert, conclude and retain customers / prospects.
·         How to use inbound to get more qualified leads to your sales force.
·         Optimize your digital tactics according to the 'buyer's journey'.
·         Analyze the marketing results through different communication channels.
·         Understand the digital tools and processes to be put in place to enable an Inbound Marketing strategy among marketing & sales team
Niveau : All level
Expert :  Francois Delvaux (Minds&More)
Objectives : 
- Understand how to use inbound marketing supporting your marketing and sales plan to achieve more business growth in 2021
- How to optimize your digital marketing and sales tactics according to the customer's or prospect's "buyer's journey"
- How to align your teams with the inbound marketing approach.
Important
Participants are hereby informed that they are likely to appear on photographs taken at the event. These are intended to be published in print and/or digital media published by Maison Moderne.