Workshop - Finance & Accounting
Tuesday 22.09.2020
The EU Green-Bond Standard : a strong signal for sustainable finance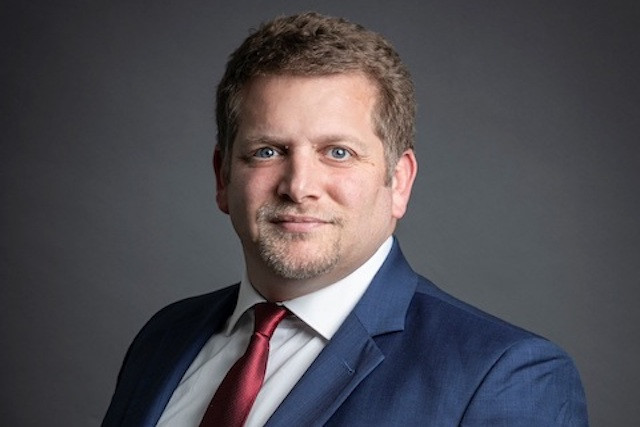 © Blitz Agency 2019
How EU Green Bond Standard will address barriers to market development of green financial products
As we approach the fifth anniversary of the Paris Agreement and the Sustainable Development Goals (SDGs) and given the continuing growth of the green bond market, notably in Luxembourg, the introduction by the European Commission's Technical Expert Group (TEG) on Sustainable Finance of a workable standard for green bonds endorsed by the EU is an important step towards the maturation of the green bond market.
This workshop will raise the awareness of the participants around this emerging standard of EU-GBS.
Level: Confirmed 
Expert: Louis-Maël Cogis, Partner Banking & Finance / Capital Markets (Simmons & Simmons)
Objectives: 
- Grasp the template for the Green Bond Framework (GBF) and EU Green Bond Standard (EU-GBS)
- Understand the implications of the EU-GBS on green financing market practice in the EU and beyond
- Understand the four essential elements included in the EU-GBS
IMPORTANT 
Participants are hereby informed that they are likely to appear on photographs taken at the event. These are intended to be published in print and/or digital media published by Maison Moderne.