Thursday 02/13/2020
Le contenu ci-dessous est exclusivement disponible en anglais.
Club Talk - Real estate market: Evolution & Trends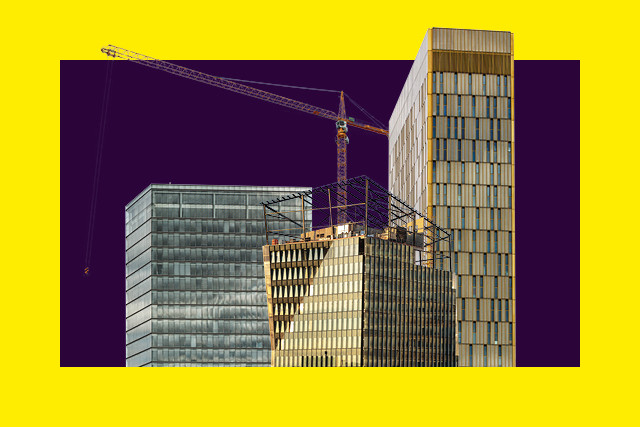 Maison Moderne 
The real estate market is attracting more and more investors from various origins who are looking for new assets/sources offering stable and long-term returns in a world where low rates seems to have found their place in the medium to long term. 
Just one month prior to MIPIM, the Paperjam Club is offering its members a Club Talk that will expose current trends in the real estate market, question the future of the sector and give some economic and financial perspectives to investors and professionals in the field.
IMPORTANT
Participants are hereby informed that they are likely to appear on photographs taken at the event. These are intended to be published in print and/or digital media published by Maison Moderne.
Programme 
18:30 WELCOME COCKTAIL
19:00 WORD OF INTRODUCTION
19:05 KEYNOTE: Given by Pr. Ulf von Lilienfeld-Toal, Full Professor in Financial Economics & Director of the Luxembourg School of Finance (LSF)
19:20 ROUND TABLE: Speakers: Sheelam Chadha (Patrizia), Xavier Denis (AG Real Estate), Michel Van Geyte (Leasinvest Real Estate) and Viviane Rouarch (Caceis)
Moderated by Jessica Bauldry (Journalist, Delano) and Céline Coubray (Editor-in-chief, Paperjam Architecture + Real Estate)
20:20 WALKING & NETWORKING COCKTAIL