10x6 - Ressources humaines
mercredi 29.03.2017
10x6 Expat Women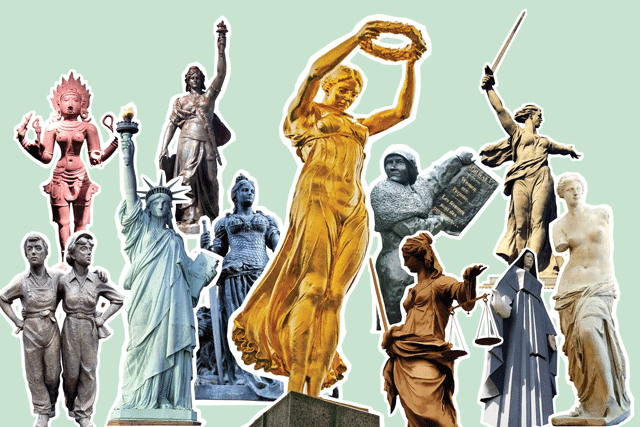 Ten expatriates. Ten women who came to Luxembourg and met professional success.
They will tell their story and share their journey. How did they end up in Luxembourg? What did they find here that they didn't have in their homelands? Ten inspiring stories of women giving voice to the expat experience in Luxembourg.
Dix expatriées. Dix femmes venues s'installer à Luxembourg et au parcours professionnel couronné de succès. Elles raconteront leur histoire et leur parcours. Comment ont-elles atteri à Luxembourg? Qu'ont-elles trouvé ici qu'elles n'ont pas trouvé chez elles? Dix parcours inspirants qui nous révèlent une face cachée de notre pays.
Important
Les participants à nos événements sont informés du fait qu'ils sont susceptibles de figurer sur des photographies prises lors de l'événement. Celles-ci sont destinées à être publiées dans les supports écrits ou numériques édités par Maison Moderne.
Un service de traduction simultanée Français/Anglais sera proposé.
Programme
20:25
WALKING & NETWORKING DINNER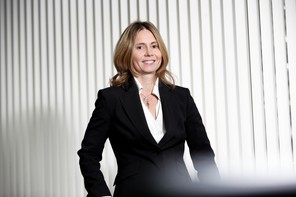 Daniela Klasen-Martin

Crestbridge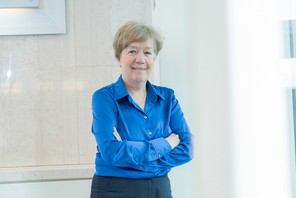 Catherine Larue

Luxembourg Institute of Health (LIH)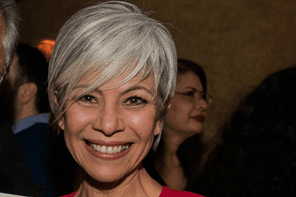 Carolina Lazo

Carolina Lazo-Albrecht Architect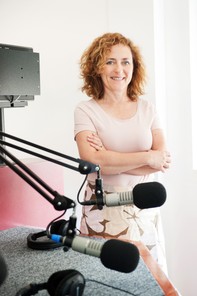 Lisa McLean

Ara City Radio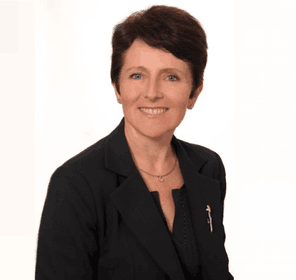 Yvonne O'Reilly

Avanteam Consult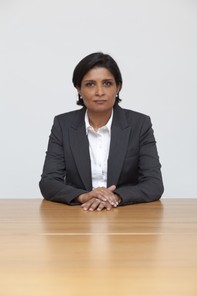 Kavitha Ramachandran

Maitland Group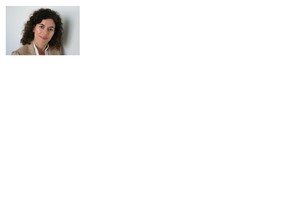 Rosa Villalobos

Macquarie Infrastructure and Real Assets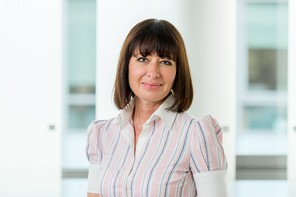 Ekaterina Volotovskaya

Deloitte
Denise Voss

ALFI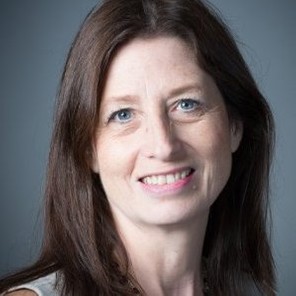 Karen J. Wauters

Independent Director and Advisor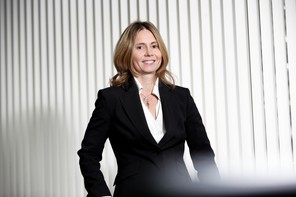 Daniela Klasen-Martin

Crestbridge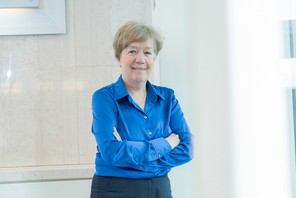 Catherine Larue

Luxembourg Institute of Health (LIH)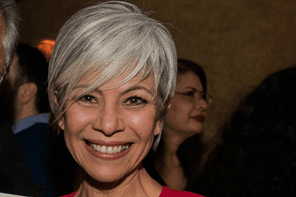 Carolina Lazo

Carolina Lazo-Albrecht Architect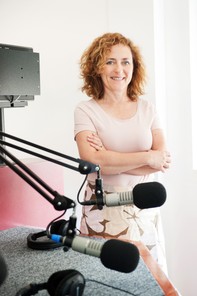 Lisa McLean

Ara City Radio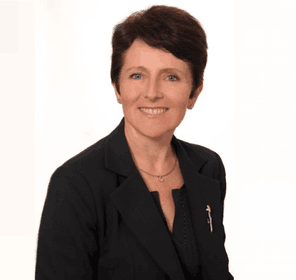 Yvonne O'Reilly

Avanteam Consult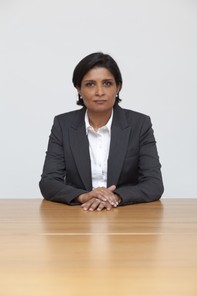 Kavitha Ramachandran

Maitland Group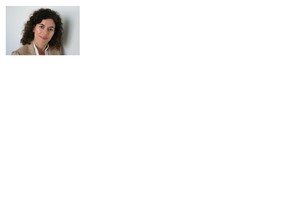 Rosa Villalobos

Macquarie Infrastructure and Real Assets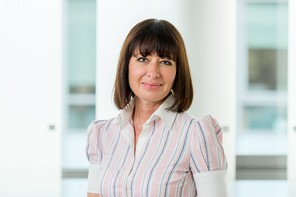 Ekaterina Volotovskaya

Deloitte
Denise Voss

ALFI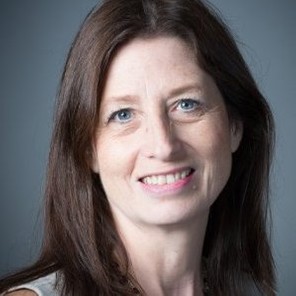 Karen J. Wauters

Independent Director and Advisor