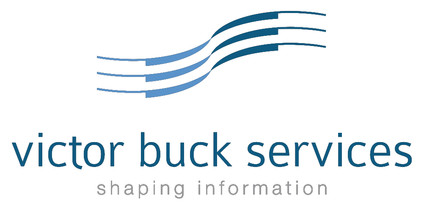 Victor Buck Services SA
13-15, parc d'Activités L-8308 Capellen
Informations principales
13-15, parc d'Activités L-8308 Capellen
Année de création : 2000
Français

·

Anglais

·

Allemand

·

Luxembourgeois

·

Néerlandais
Victor Buck Services launched in 2000 as a financial document management and distribution service provider, with PFS status. Over the years, the firm constantly developed and diversified its service portfolio. From data collection to secure transformation and distribution, the company offers its customers a complete value chain designed to optimise the management of their business information across multiple physical and digital channels. Victor Buck Services offers its solutions to major players in various industries all over the world. The company manages its activities from its head office in Luxembourg and its subsidiary in Singapore. Victor Buck Services also works in collaboration with service providers in Australia, Hong Kong, Singapore, the United Kingdom and soon Taiwan.
Wherever they are in the world, Victor Buck Services' customers benefit from the same high standards of quality and security thanks to cutting-edge technology, certified expertise and governance and 24/7 client service.
Our offer
Customer Communication Management
We help you create, monitor and share personalized communications across multiple channels, including print, mobile and web portals. Secure emails, account statements, or even medical investigation results – we process and distribute your clients' information in complete security.
Content Services
From data capture to PSDC-certified digitalization and e-archiving services, we provide strategies, methods and tools to help you capture, manage, store, preserve, and deliver corporate data and documents.
Document Outsourcing Services
We offer print room and digital mailroom services to take document management tasks off your hands so that your employees can focus on your core business and support your transition from paper-based processes to digital workflows.
Printed Electronics
Victor Buck Services is also innovating in the field of printed electronics, with the development of cutting-edge technology that enables the printing of functional RFID or NFC inlays on recyclable paper.
Décideurs
Comité de direction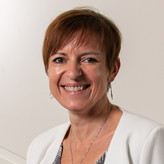 Edith Magyarics

Chief Executive Officer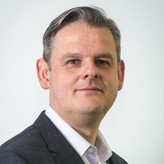 Arnaud Wulgaert

Chief Operating Officer
Scott Garlick

Head of Prospection and Growth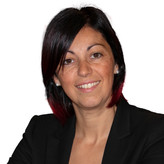 Susanne Cardoso

Head of Human Resources
Chiffres clés
Données financières et économiques
| Année | Employés Luxembourg | Monde |
| --- | --- | --- |
| 2020 | 220 | |
| 2019 | 220 | |
| 2018 | 215 | |
| 2016 | 192 | |
| 2015 | 192 | |
| 2014 | 162 | |
Portfolio
Awards

Actions Positives