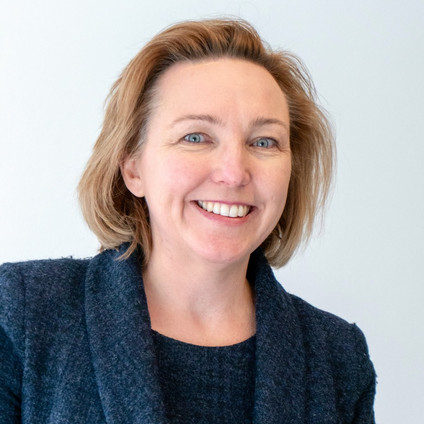 Monique Bachner

Indépendante
Bachner Legal
Indépendante
Bachner Legal

Biographie
Né le 06/01/1972 à Sydney (Australie)

Nationalité Australienne
Monique Bachner is an Independent Director and Board Advisor, sitting on several Boards and Advisory Boards and running her own law practice.
Having started her career as a corporate lawyer at Magic Circle firms, she now assists Boards with legal, regulatory and governance matters, and the creation of their governance, innovation and digital transformation strategies. Her particular expertise is in the intersection of ethical, governance and regulatory frameworks.
In addition to being on the Board of ILA (the Luxembourg Institute of Directors), she is Chair of LëtzBlock (the Luxembourg Blockchain and DLT Association). Monique is an ILA Certified Director and INSEAD IDP-C.
Monique is active in several international working groups related to governance, ethics, digitisation, decentralisation, and regulations. She is a frequent speaker at conferences and training programmes around the world.
Langues parlées
Anglais
Français
Allemand
Carrière
Expériences professionnelles
Bachner Legal

Indépendante

2008 à aujourd'hui

Membre du conseil d'administration
Administrateur

2011 à aujourd'hui

Australia New Zealand Chamber of Commerce (ANZ CCL)

Membre du conseil d'administration
Administrateur

2019 à aujourd'hui

LëtzBlock - Luxembourg BlockChain & DLT Association

Administrateur

2018 à aujourd'hui

thinkBLOCKtank

Administrateur

2018 à aujourd'hui

Ventient Energies

Membre du conseil d'administration
Membre

janvier 2020 à aujourd'hui

Membre du conseil d'administration
Membre

2019 à aujourd'hui

Wells Fargo Asset Management

Membre du conseil d'administration
Membre

janvier 2017 à aujourd'hui

Triodos Investment Management

Membre du conseil d'administration
Membre

2016 à aujourd'hui

SRI Investment Funds

Membre du conseil d'administration
Membre

janvier 2016 à aujourd'hui

Triton Investment Management

Membre du conseil d'administration
Membre

2016 à aujourd'hui

Pantheon Ventures (Funds of private equity funds)

Membre du conseil d'administration
Membre

janvier 2014 à aujourd'hui
Expertise
Droit des affaires
Gouvernance des entreprises
Digitisation
Gouvernance et éthique des nouvelles technologies
Associations
Associations professionnelles
Formations et distinctions
Institut Luxembourgeois des Administrateurs (ILA)