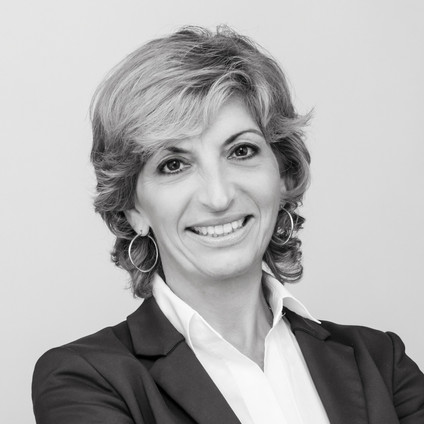 Charlotte Pedersen

Chair of Sustainability and Culture Committee
Wizz Air Plc
Chair of Sustainability and Culture Committee
Wizz Air Plc

Biographie
Né le 12/11/1970 à Bornholm (Danemark)

Nationalité Danoise
A joint Danish and Luxembourgish national, Ms Pedersen is currently Non-Executive Board of Director (Audit Committee Member) and Chair of the Sustainability and Culture Committee at Wizz Air Plc, the fastest growing and greenest European low-cost airline, which operates a fleet of 144 Airbus A320 and A321 aircraft. Wizz Air is listed on the London Stock Exchange under the ticker WIZZ.
Ms Pedersen has more than 30 years of experience and strong existing network in the Transportation, Luxury Travel, High-End Hospitality and Leisure sectors. She is a member of ILA and founder and owner of Pegasus Consilium S.à.r.l (A Board and Management Advisory company in Luxembourg).
Ms. Pedersen holds a Master's degree with honors in Business Administration from Sacred Heart University and was awarded the Deans Leadership Award.
Langues parlées
Danois
Anglais
Français
Allemand
Luxembourgeois
Carrière
Expériences professionnelles
Wizz Air Plc

Chair of Sustainability and Culture Committee

juin 2021 à aujourd'hui

Wizz Air Plc

Board of Director - Member of the Audit and Sustainability Commitee

2020 à aujourd'hui

Membre de la direction
CEO - Luxaviation Helicopters

2016 - 2021

Membre de la direction
COO

2012 - 2015

Public administration, Luxembourg State

Civil Aviation Authority Inspector, DACL

2010 - 2012
Expertise
Corporate Governance
Risk & Crisis management
General Management
Change management
Strategic management
Global group development and management
Global Business Developments
M&A
Regulated industry experience
Aviation & Maritime sector (Private/Army)