Workshop - Welcome to Lëtzebuerg !
mardi 12.03.2019
Welcome to Luxembourg - Leisure and Family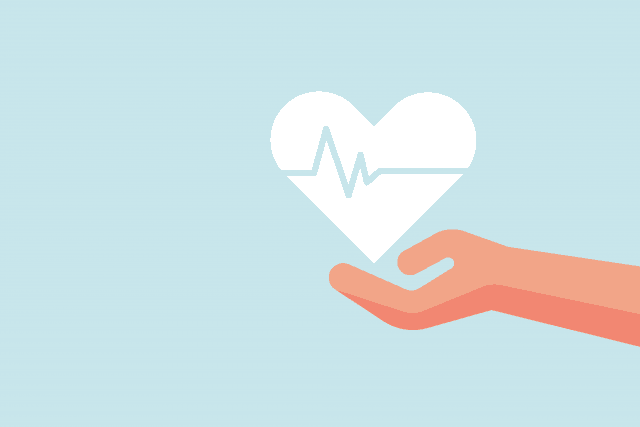 This session will include information about leisure life and schooling system In Luxembourg.
No matter you came here alone or with the family, you could definitely use this information session when you try to discover this country or put your kids in the local school.
you will spend 3 hours with 2 speakers, each has lots of knowledge on these topics and of course, we will have Q&A session for solving some specific questions.
Join this seminar, to meet the Delano Community, the English community in Luxembourg.
Important
Participants are hereby informed that they are likely to appear on photographs taken at the event. These are intended to be published in print and/or digital media published by Maison Moderne.
Please note that this workshop is also open to the partners of the member.