Workshop - Stratégie & Opérations
jeudi 11.03.2021
Le contenu ci-dessous est exclusivement disponible en anglais.
How communication & PR trigger business resilience strategy and first-hand experience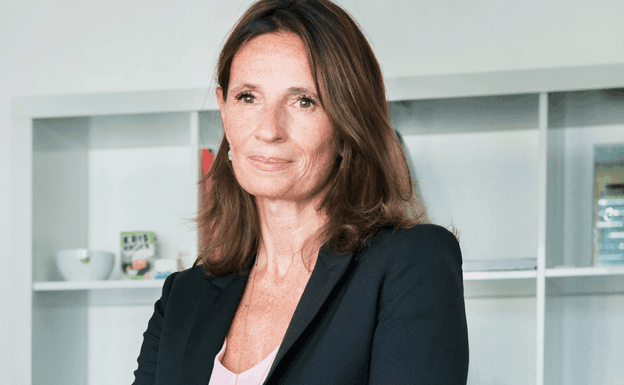 Maison Moderne
As the main objective for companies remains resilience - the ability to survive and energize the business through unpredictable, changing and potentially adverse events- communication has to adopt, drive change and boost business.
What are the essentials of communication in changing times? Did you optimize what you learned so far, in terms of content and budget shifting? During the workshop we will analyse, make conclusions and prepare".
Level : Medium
Expert : Pascale Kauffman (Apollo Strategist)
Objectives :
- Optimize the content and budget of the communication
- Highlighting the essential elements of communication
IMPORTANT
Participants are hereby informed that they are likely to appear on photographs taken at the event. These are intended to be published in print and/or digital media published by Maison Moderne.