mardi 19.05.2020
Le contenu ci-dessous est exclusivement disponible en anglais.
Plan and organize social content to engage with your audience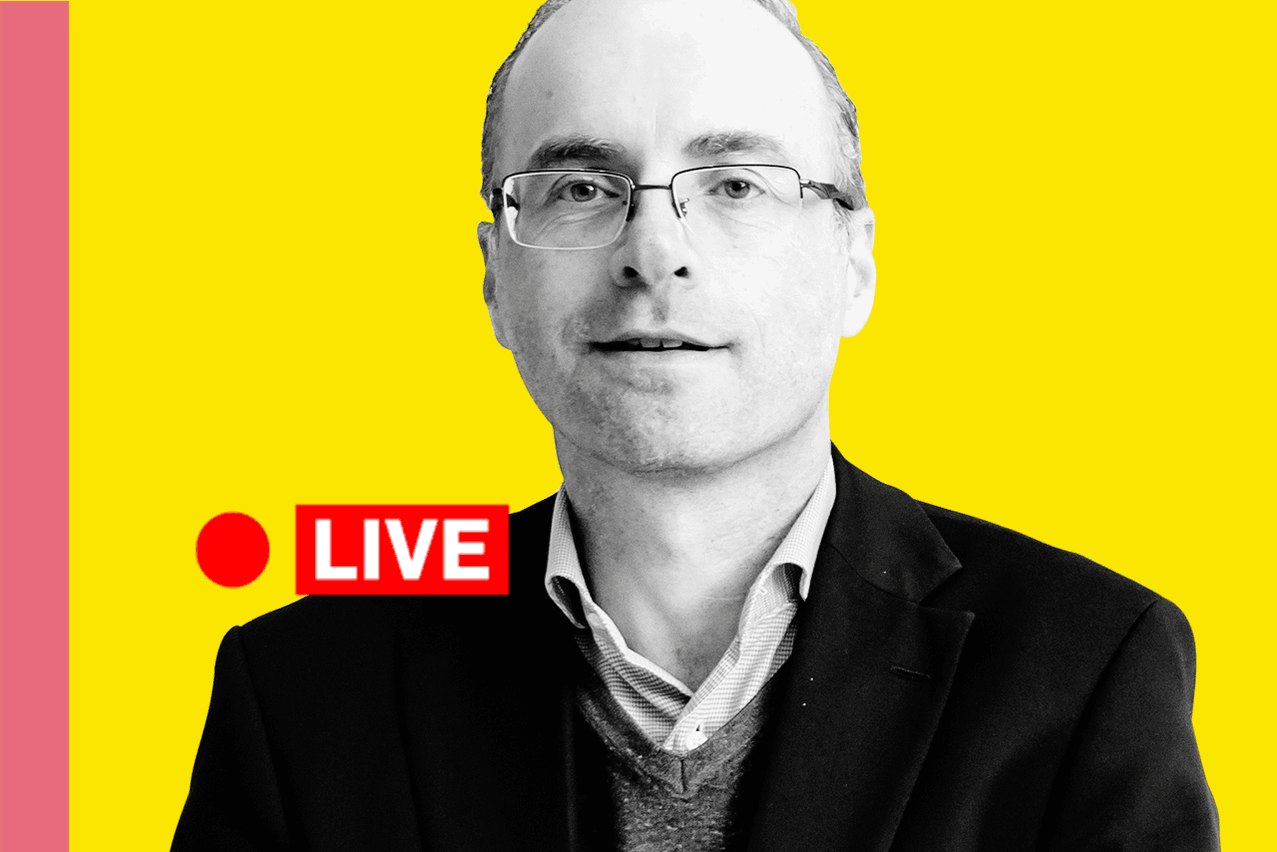 Maison Moderne
The Sanitary crisis today is having a large impact on the commercial activities of businesses and professionals around the world.
The confinement measures and restrictions are preventing the use of traditional commercial activities (travel, attend an event, face to face meetings, networking event,  ..)
As a result, professionals today are looking for modern, social and digital levers that they can use to engage with customers and prospects.
François Delvaux, Partner of Minds&More will share you his expertise with this webinar
Objectives:
- How to organize the content you will share on social media
- Source of content you can use to engage with your audience via professional social media
- Review of digital tools to help you manage your content
- Share client case studies and Q&A
Program
01:30pm START OF THE WEBINAR
02:00pm Q&A WITH THE AUDIENCE
Important
This event is strictly reserved for Paperjam Club members and will be subject to verification. Think your company is a member? You can pick up your ticket and invite your colleagues to do the same.
Not a member yet? Ask for a discovery voucher by writing to [email protected] .