Workshop - Finance & Comptabilité
jeudi 12.03.2020
Private Equity & Venture Capital 101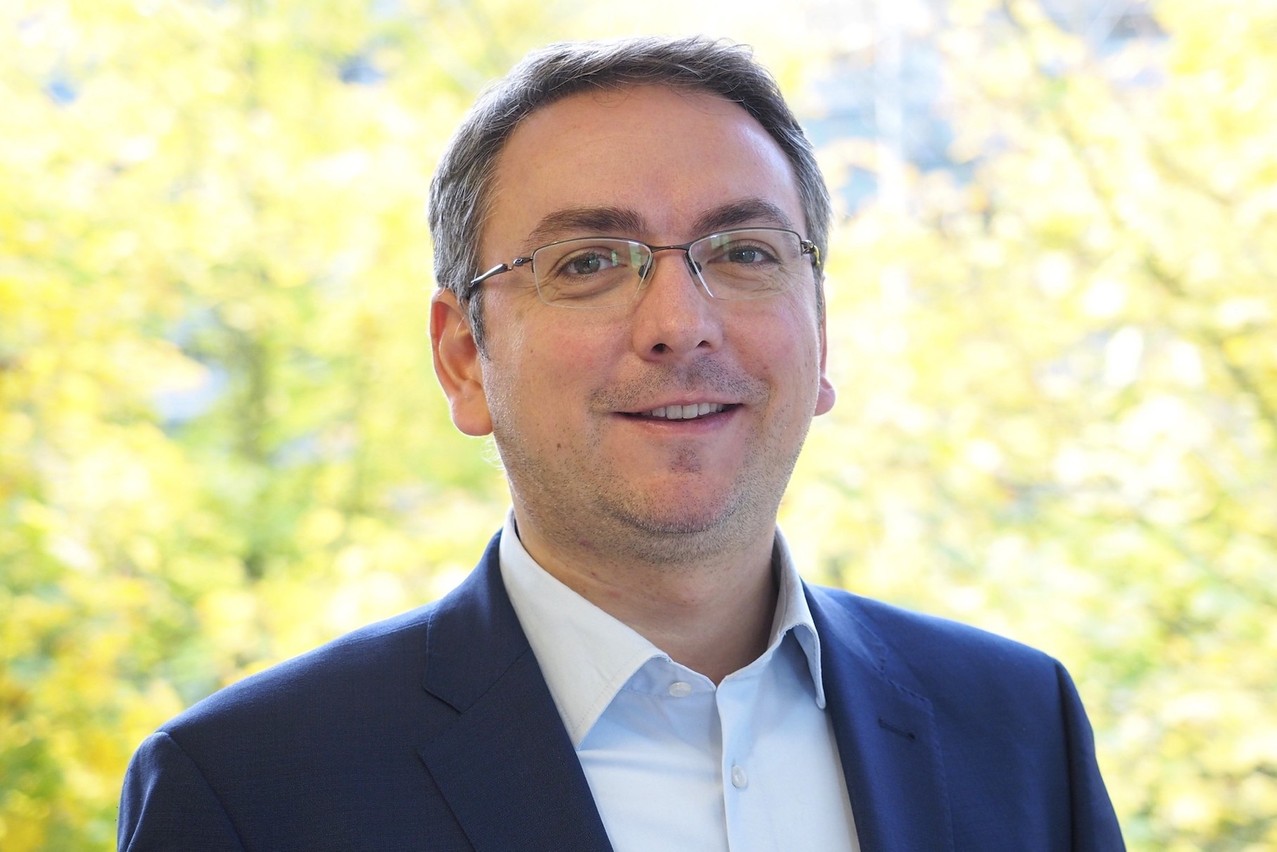 LPEA
Introductory course to private equity investing
Alternative investments in general and private equity in particular have been growing considerably in recent years with investors turning to the asset class for higher returns. Luxembourg has positioned itself as an international hub for private equity and today 19 out of the 20 biggest private equity firms have a presence in the country. This course will explain what is private equity, how it works and how you can get involved.  
Niveau : débutant
Objectifs: 
- Identify private equity and venture capital investments
- The importance of private equity in the economy
- Private Equity in Luxembourg today
- Career opportunities in Private Equity
Expert: Stephane Pesch, LPEA
IMPORTANT
Participants are hereby informed that they are likely to appear on photographs taken at the event. These are intended to be published in print and/or digital media published by Maison Moderne.