Workshop - Communication, Marketing & Vente
jeudi 12.03.2020
Le contenu ci-dessous est exclusivement disponible en anglais.
The levers to grow and develop your business in B2B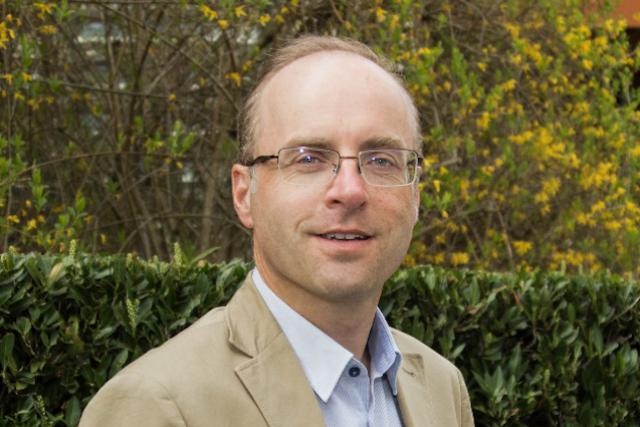 Minds & More 
Training on how to prepare your marketing and sales plan to develop your B2B business, create value for your customers and your business activities.
-Use of the Funnel Plan online tool - define its objectives, define tactics to find prospects and advance in your sales pipeline
- Review of the steps of a marketing and sales plan - what are the challenges B2B companies face and what are the best practices
- Definition of sales targets for 2020
- Review of the problems of your target(s) and your solutions
- Discussion on your commercial capacity for 2020 - what are the key steps (buyer journey) to find and progress your prospects ? Which tactics (online, offline) to use and at what stage of the buyer journey
- Alignment between marketing and sales teams
- Review of the elements for the follow-up and optimization of marketing and sales actions
- Implementation of commercial performance reporting
Level: Confirmed
Expert: François Delvaux (Partner, Minds & More)
Objectives: 
- Understand how to develop a marketing and sales plan to achieve more growth
- How to align teams with common objectives 
- Identification of marketing tactics (classic and modern) that are a priority and have a greater impact
IMPORTANT 
Participants are hereby informed that they are likely to appear on photographs taken at the event. These are intended to be published in print and/or digital media published by Maison Moderne.
François Delvaux

Partner
Minds&More
François Delvaux

Partner
Minds&More