Saturday 01.10.2016
Entrepreneurial women 2016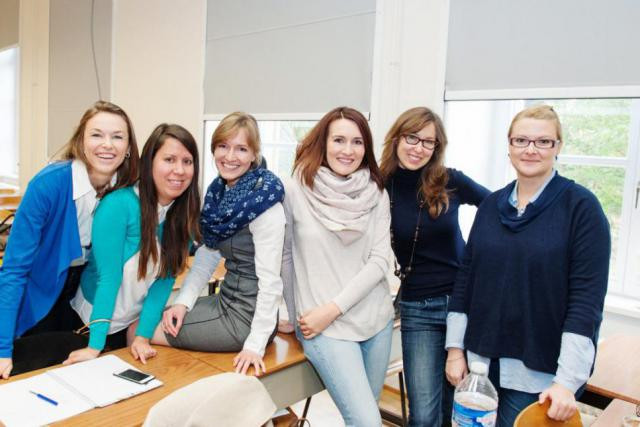 Many women have an idea for starting a business, but lack certain skills or are not sure where to begin.
That is why the Luxembourg-Poland Business Club is hosting its 3rd "Entrepreneurial Women Project", a series of workshops covering the basics from finance to marketing.
Space is limited to 30. €150 for LPBC members or €195 for non-members.
The course, held in English, runs over six Saturdays in October and November.
Registration ends 15 September.
Pictured: Participants in last year's "Entrepreneurial Women Project" course. Photo: Lala La Photo