Tuesday 25.01.2022
Digi Pulse Asia 2022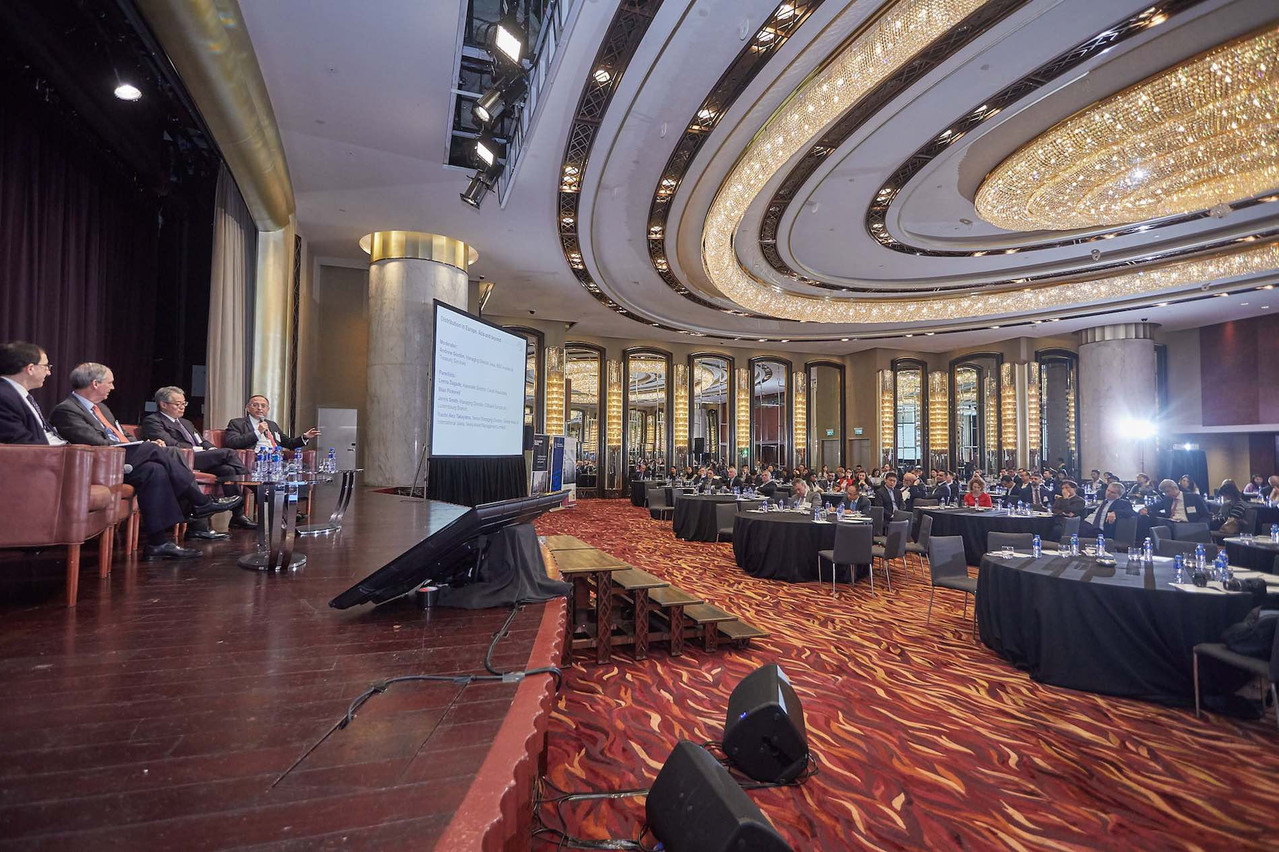 The Association of the Luxembourg Fund Industry will be promoting Luxembourg's financial centre to investors in Hong Kong, Singapore and Tokyo in January. Library picture: Alfi roadshow in Hong Kong, 16 January 2019. Photo: Association of the Luxembourg Fund Industry
The Association of the Luxembourg Fund Industry is hitting three of Asia's top financial centres virtually in January.
The webinars are geared towards both Ucits and alternative investment fund professionals.
Officials from Luxembourg's financial regulator, the CSSF, will speak and take questions during each session.
There will also be, Alfi said, "panels on ESG as well as innovative solutions and distribution strategies for Asian investors."
The Hong Kong session is held Tuesday 25 January 2022 at 9am Luxembourg time/4pm Hong Kong time.
The Singapore session is held Wednesday 26 January 2022 at 9am Luxembourg time/4pm Singapore time.
The Tokyo session is held Thursday 27 January 2022 at 8am Luxembourg time/4pm Tokyo time.
Registration is free, but sign up in advance.