Wednesday 19.01.2022
Cloud computing transformation in financial services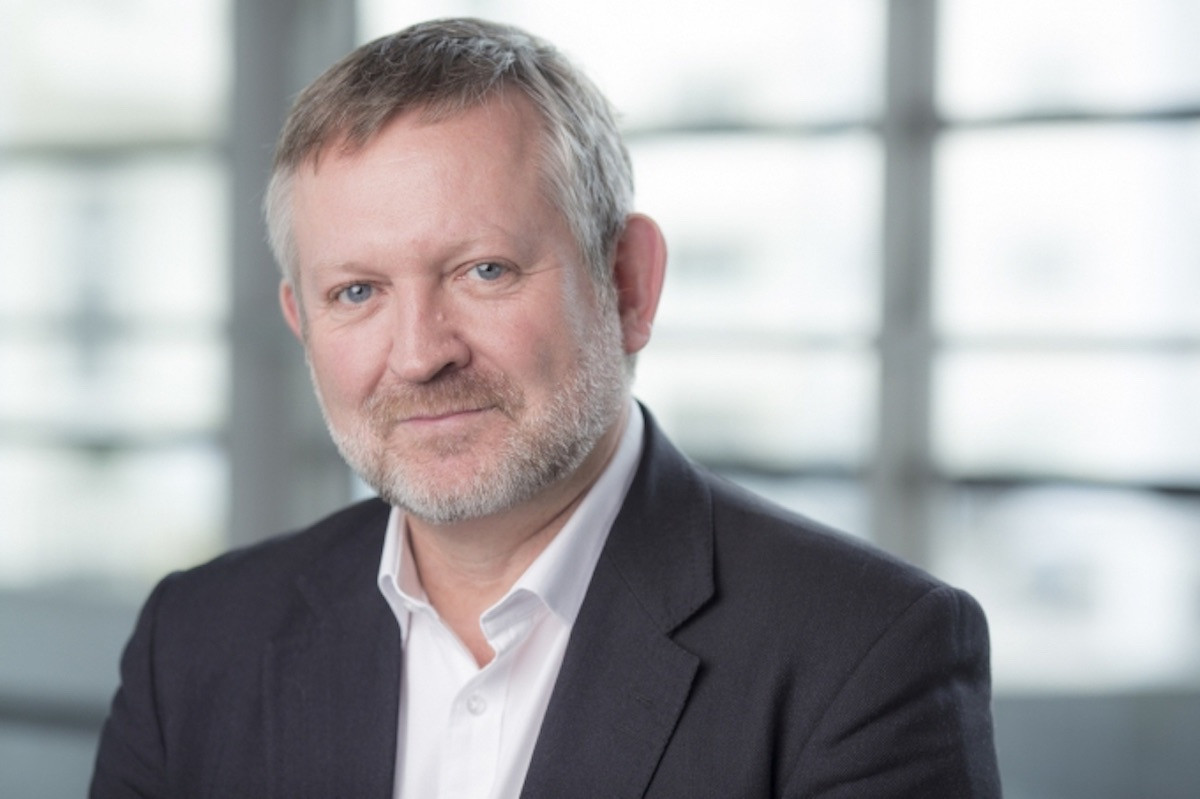 Prof Nelson Phillips of the University of California at Santa Barbara Photo: UCSB
The European Banking Federation and Reply, a technology consultancy and service provider, are organising a webinar on "cloud migration strategy and cloud security compliance" in the financial sector.
The agenda includes a presentation of results from a survey of some 100 financial institutions in the EU and UK, and "the lessons learned from 1,000 cloud projects Reply has conducted with financial institutions."
Speakers include Nelson Phillips, a professor of technology management at the University of California at Santa Barbara; Matt Mould, a partner at Storm Reply, Reply's unit focused on Amazon cloud services; and Julian Schmüker, a senior policy adviser for digital innovation at the European Banking Federation.
Attendance is free, but advance registration required.