Monday 17.01.2022
Luxembourg Chamber of Commerce: multisectoral trade missions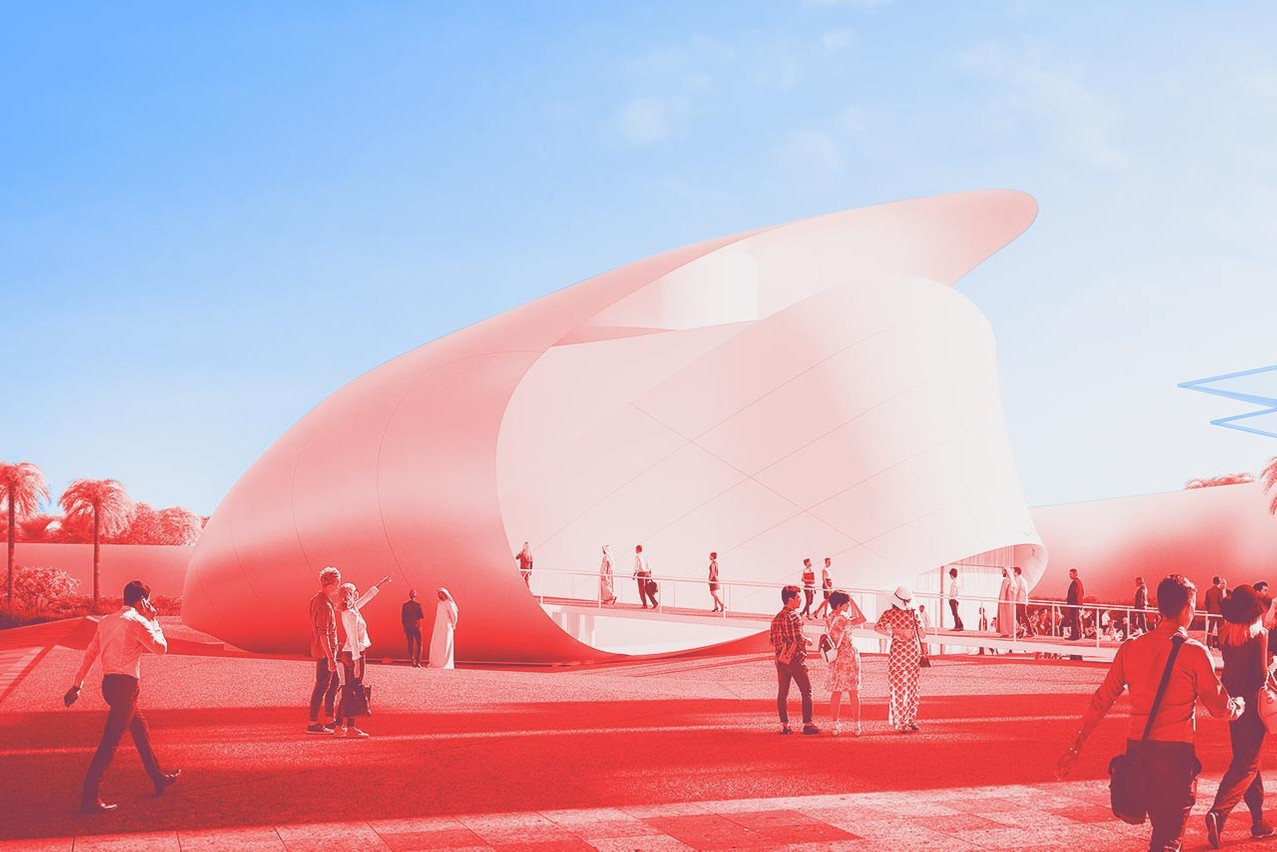 The original design behind the Luxembourg pavilion at the Expo 2020 Dubai   Photo: Metaform Architects
Take part in the upcoming trade missions taking place next year over the course of January and February 2022.
Overall, the trade missions include five uni-sectoral missions and a multi-sectoral trade mission, which takes place during the dedicated "Luxembourg day" and a "Made in Luxembourg" week.
With two of the uni-sectoral trade missions already concluded, interested participants can still register and take part in any of the upcoming uni-sectoral trade missions including the sustainability mission (17 – 23 January 2022), health care mission (22 – 27 January 2022), and food and beverage mission (13 – 17 February 2022).
The grand duchy will be on the spotlight during the dedicated Luxembourg day taking place on 23 January. Each of the trade missions will be within the confines of dedicated  international anchor events at and around the World Expo.
Each participant is responsible for the flight reservations.  Click  to find out more and to register for the missions before the deadlines on 1 and 15 December.