Tuesday 30.11.2021
PE & RE Conference 2021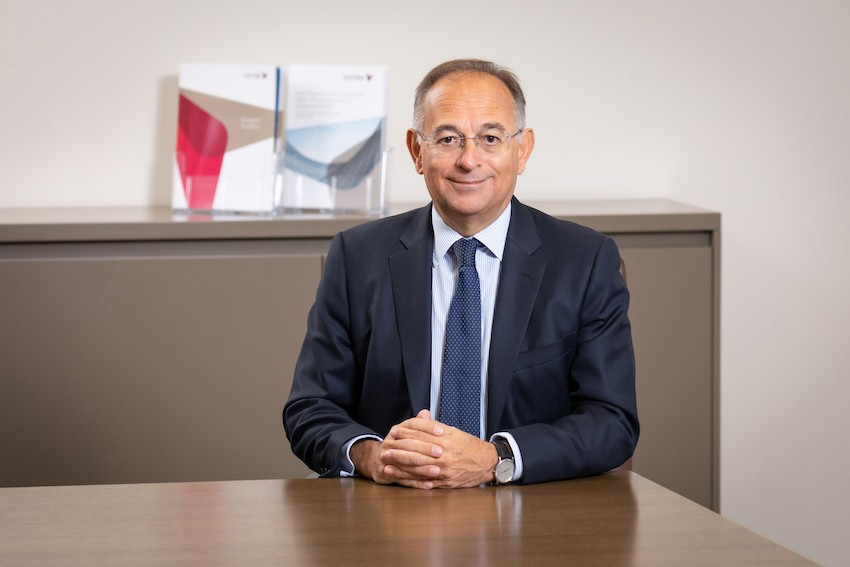 Jervis Smith, country managing director of Vista in Luxembourg. Photo credit: Vistra
The Association of the Luxembourg Fund Industry hosts its annual PE & RE Conference, which focusses on the private equity and real estate segments, over two days.
On the agenda: "What can investors expect from alternative funds in post-pandemic economies in Europe and beyond? Is the outlook for private markets different from public markets and why?"
Panels will cover ESG trends, the changing real estate marked and the current AIFMD review, along with several other private asset market topics.
Speakers include Jervis Smith of Vistra and Suzanne Yoon of Kinzie Capital Partners, among others.
Alfi expects around 600 attendees.