Thursday 28.10.2021
LPEA Insights 2021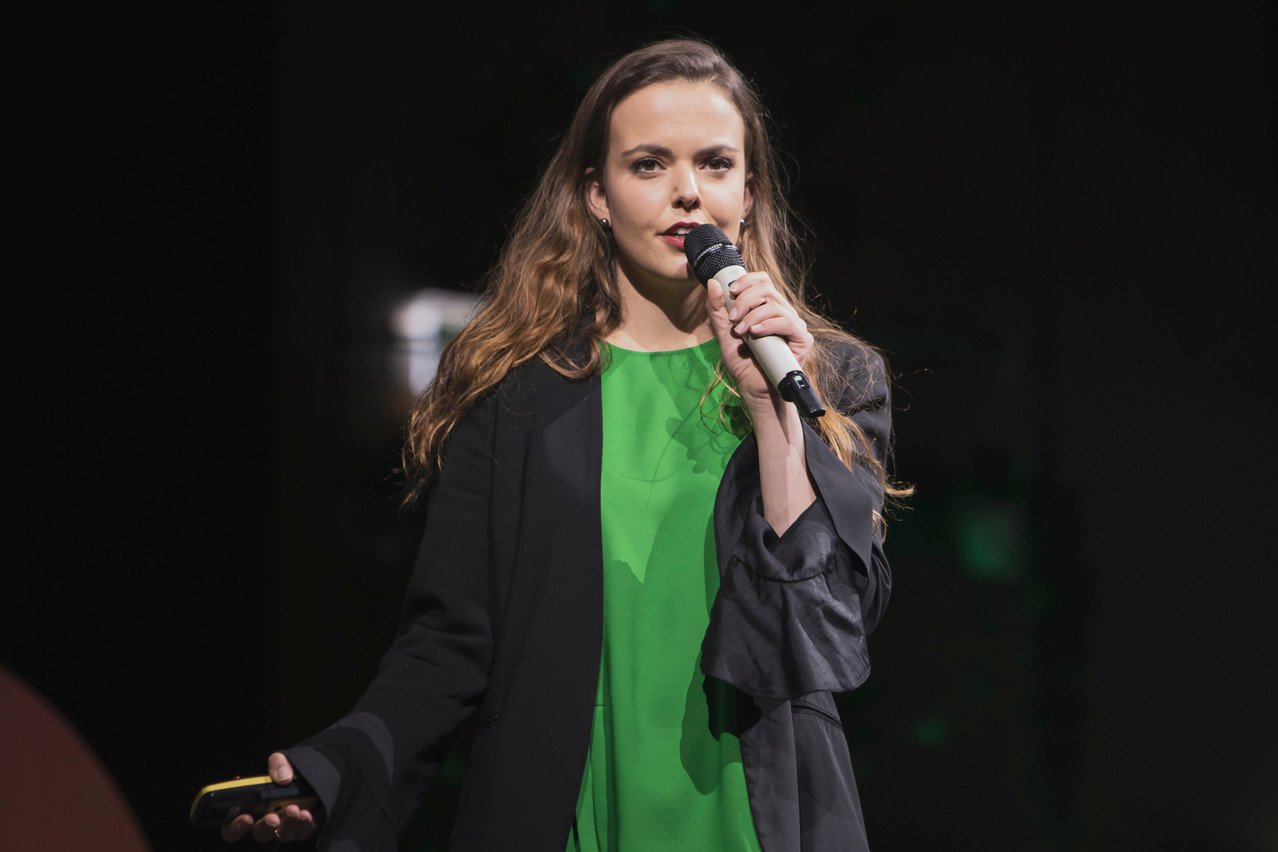 Speakers include Ilana Devillers of Food4All. Library picture: Jan Hanrion/Patricia Pitsch/Maison Moderne (2019)
This year's special focus is on "tech disruption" in the private equity sector.
Organised by the Luxembourg Private Equity and Venture Capital Association, which says: "The LPEA Insights conference is tailored to bring together PE/VC investors and practitioners, with only GPs-LPs as speakers. The audience stems from Luxembourg and abroad."
Tracks will highlight "Technology disrupting private equity", "Decentralised finance (defi) and blockchain", "The rising exposure of LPs to venture capital" and "Impact through BC: Making money responsibly".
Speakers include Theresa Condor of Spire Global, Luxembourg's finance minister Pierre Gramegna , Claus Mansfeldt of Swancap Investment Management and LPEA chair, Rajaa Mekouar of Calista, Solenne Niedercorn-Desouches of Fabric Ventures, Antoine Servais of EQT Fund Management, and Jerome Wittamer of Expon Capital, among many others.
Physical attendees will need to present a covid certificate. The conference will also be available via livestream.