10x6 - Finance & Accounting
Wednesday 01.03.2017
10x6 Place financière: quelles perspectives au-delà des succès?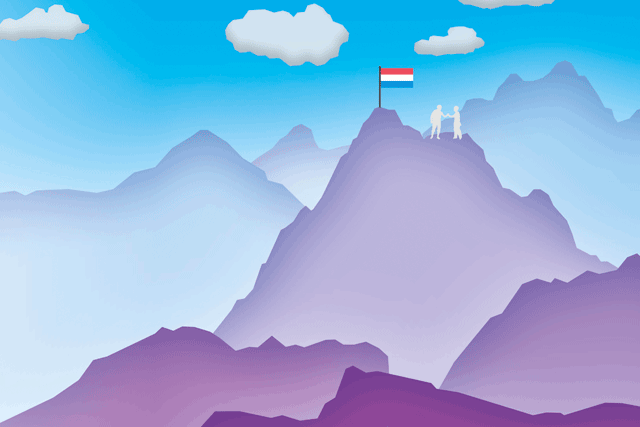 Peut-on imaginer le Luxembourg sans la place financière?
Les défis posés les 10 dernières années ont été nombreux. Autant que les succès. Dix responsables viendront présenter l'avenir du secteur financier au Luxembourg, et le rôle que leur structure jouera dans ce que sera la Place de demain. 
Can one imagine Luxembourg without its financial centre? The past ten years have certainly brought with them plenty of challenges, but plenty of successes too. Ten company directors will be presenting their visions of the future for their respective companies and outlining exactly how they intend to continue to develop.
Important
Les participants à nos événements sont informés du fait qu'ils sont susceptibles de figurer sur des photographies prises lors de l'événement. Celles-ci sont destinées à être publiées dans les supports écrits ou numériques édités par Maison Moderne.
Un service de traduction simultanée Français/Anglais sera proposé.
Programme
20:25
WALKING & NETWORKING DINNER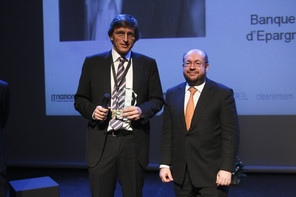 Jean Hilger

ABBL
Véronique Hoffeld

Loyens & Loeff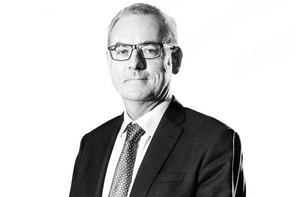 Bruno Houdmont

Banque Degroof Petercam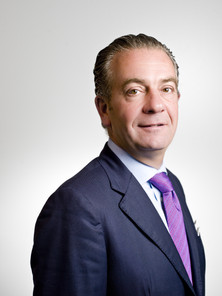 Bob Kneip

KNEIP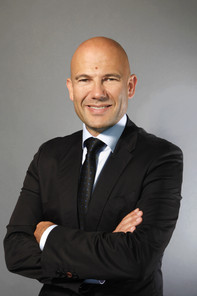 Serge Krancenblum

SGG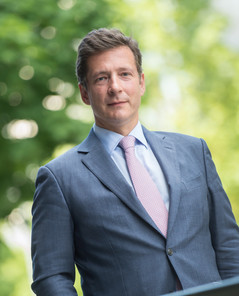 Nicolas Mackel

Luxembourg For Finance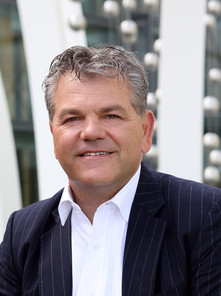 John Parkhouse

PwC Luxembourg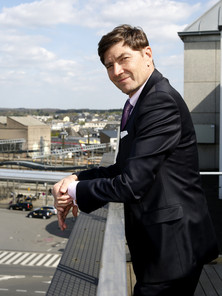 Thomas Seale

Les Templiers de Provence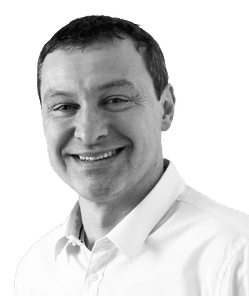 Jean-François Terminaux

Finance & Technology
François Tesch

Foyer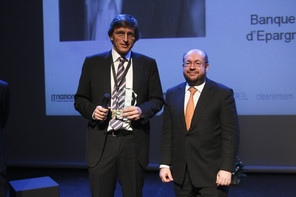 Jean Hilger

ABBL
Véronique Hoffeld

Loyens & Loeff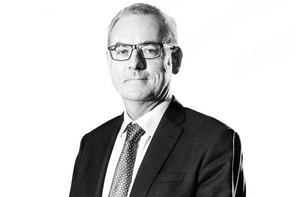 Bruno Houdmont

Banque Degroof Petercam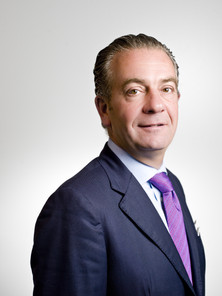 Bob Kneip

KNEIP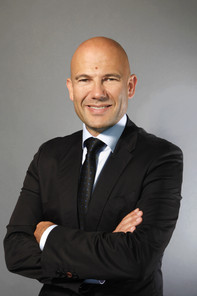 Serge Krancenblum

SGG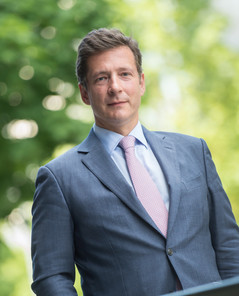 Nicolas Mackel

Luxembourg For Finance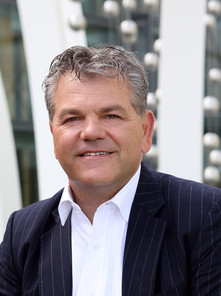 John Parkhouse

PwC Luxembourg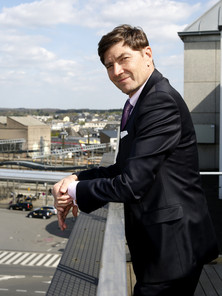 Thomas Seale

Les Templiers de Provence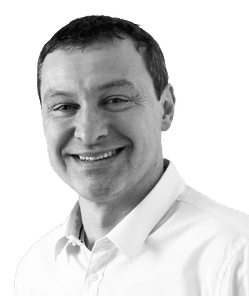 Jean-François Terminaux

Finance & Technology
François Tesch

Foyer