Thursday 11.03.2021
Workshop day – March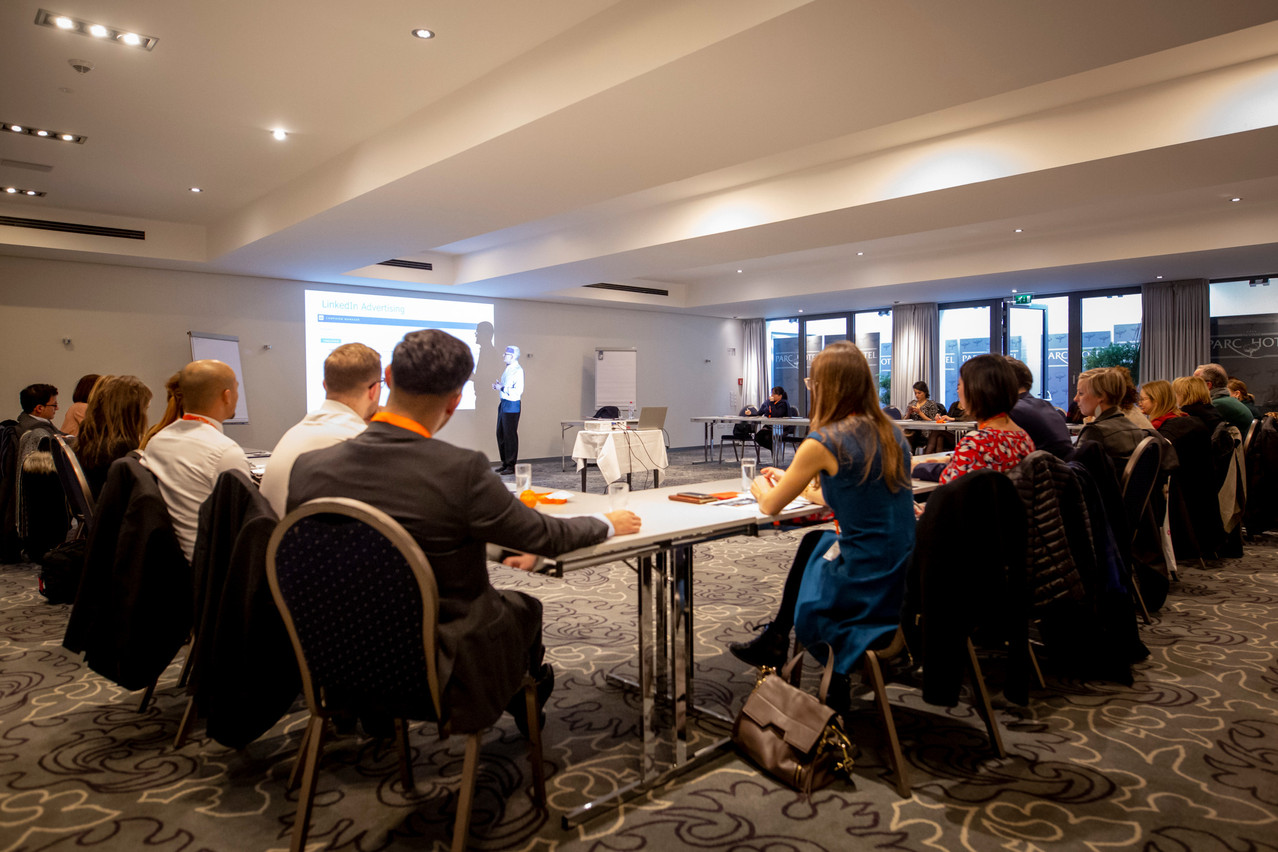 Maison Moderne
Develop your network in person while training. Morning and/or afternoon, participate in up to two workshops in the same day.
The training season of the Paperjam Club continues with its days of face-to-face workshops in the magnificent setting of Neimënster Abbey.
All the workshops are run by experts who come to share their knowledge and experience in a concrete and operational way. Each day is an opportunity for professionals from different professions to meet.