Thursday 25.02.2021
10x6 Women : 10(0) Women who lead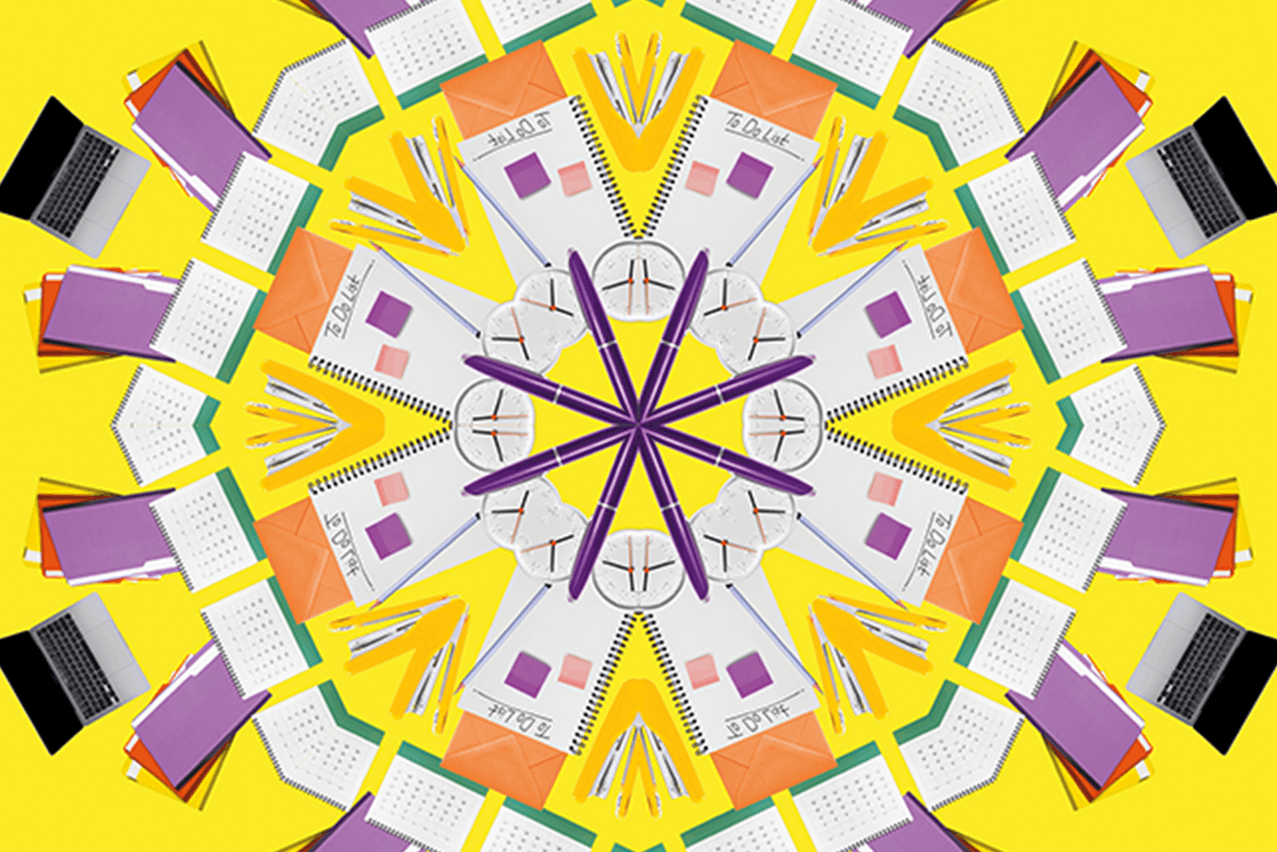 Maison Moderne
Diversity is not just about outcomes, it is also about how we get there. 
Some women place limits on themselves and on other women too. Some women choose to care for children and this should be rewarded not penalised. Some women doubt their skills when they could push themselves forward. The struggle to achieve equality is not about suppressing men, but about empowering women to use and celebrate their strengths for the benefit of all.
Join us as our panel of ten women experts, share both their insights and experiences on reaching the Executive committees of their own organisations. They are featured in our March edition of Paperjam which includes "100 women to Lead".
Please be advised that simultaneous translation is available for all our English-speaking members and you will have access to networking chat rooms after the event. Men and/or women, do not miss this exceptional event!
Program
18:30 WELCOME SPEECH
18:40 10 INTERVENTIONS
19:30 NETWORKING ROOMS
Important
This event is strictly reserved for Paperjam Club members and will be subject to verification. Not a member yet? Ask for a discovery voucher by writing to  [email protected]  .
By registering for this event, participants are informed that they are likely to appear on photographs and video images taken during the event, and declare their agreement. These images are intended to be published a.o. in the media published by Maison Moderne.