Conference - Innovation / Entrepreneurship
Wednesday 24.02.2021
Start-up Stories 2021: Round 1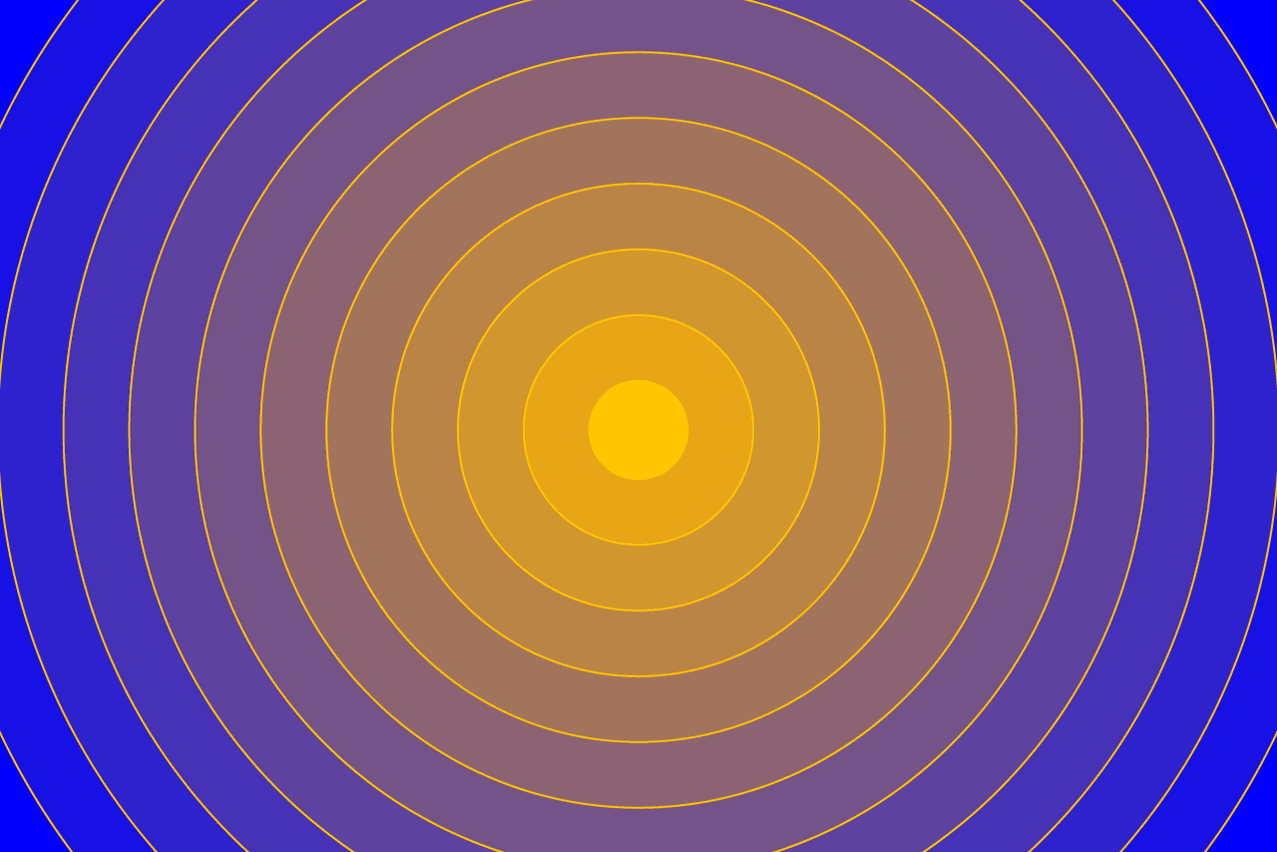 Maison Moderne
Who will be the start-up of the year 2021?
"Start-up Stories" takes place 4 times per year. Each event features ten local start-ups in a competition of passionate and punchy pitches. Dragon's den meets shark tank as these 10 startuppers each pitch for just 3 minutes, the story of their start-up and the origin of their idea.
For this "round", in partnership with  BGL BNP Paribas Luxembourg  and  Le Village by CA  , who are hosting us in its premises for this livestream, the start-ups will be challenged live by the constructive criticism of our jury of experts including : Diane Tea (LBAN), Lily Wang & Jérôme Wittamer (Expon Capital), José Soares (SnT) & Stéphane Pesch (LPEA) as well as Ilana Devillers (F4A)
Some of these start-ups have been selected by LBAN to pitch in front of its investor members.
Start-ups : 
-  MyelinH
-  TA-DA!
- Biscuit app
-  Celestial Space Technologies
-  Effency
-  Yollty
-  Evercity
-  Buyzooka
IMPORTANT
This event is strictly reserved for Paperjam Club members and will be subject to verification. Not a member yet? Ask for a discovery voucher by writing to [email protected]
PROGRAMME
18H00 : WELCOME SPEECH
18H05 : 10 PITCHS
18H55: ANNOUNCEMENT OF THE 3 WINNING STARTUPS
19H00 : NETWORKING DIGITAL