Thursday 14.01.2021
Round Table: Luxembourg Recovery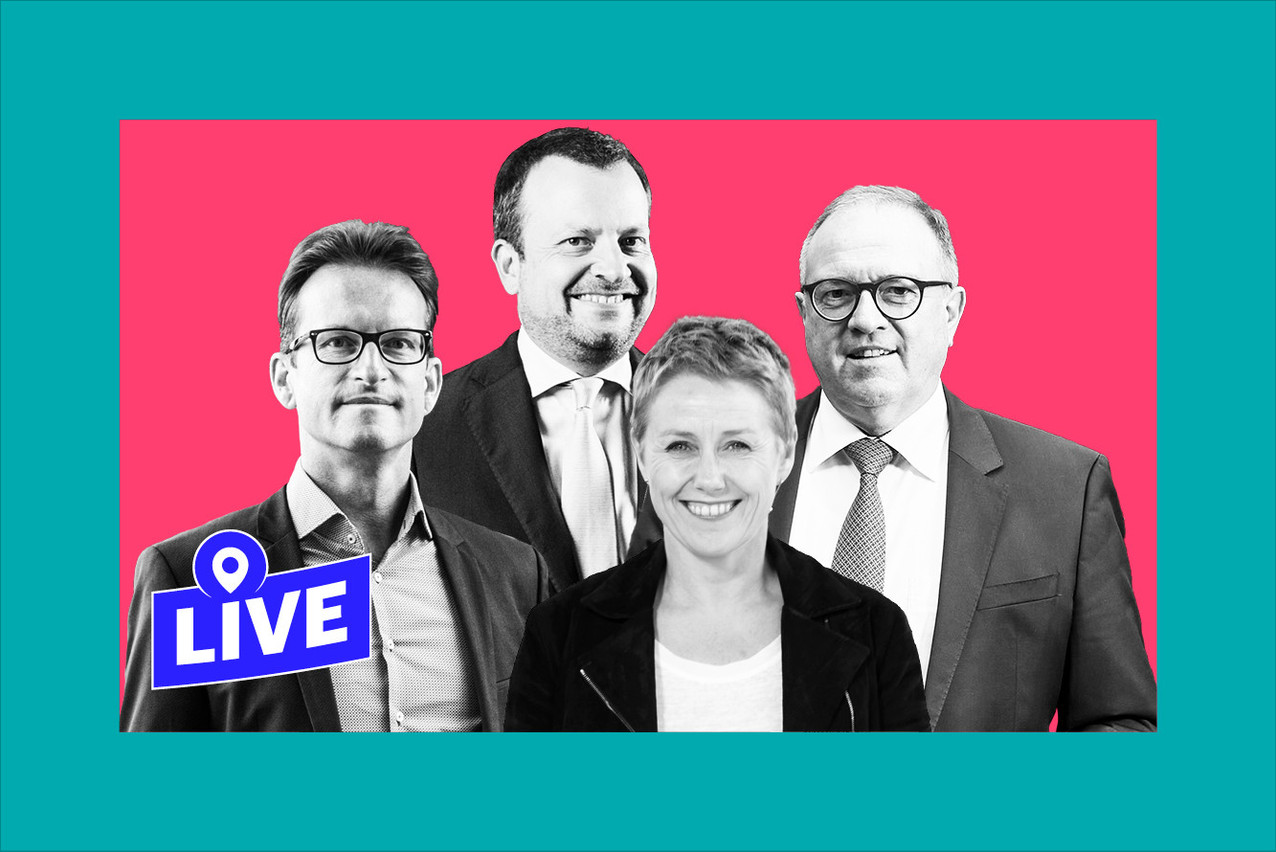 Maison Moderne
The theme of the resilience and recovery of the Grand Duchy's economy will be at the centre of the first round table of the year. A subject at the heart of current events and the daily life of many companies, which will be explored through the experiences of four speakers.
In 2020, the Grand Duchy is not expected to escape its most severe recession since 1975, even if the Luxembourg economy may seem slightly spared by the COVID 19 crisis vis-à-vis some European neighbours. The crisis has caused immediate damage in many sectors of the economy, from catering to tourism and retail. Its consequences will be long-lasting and its effects will be felt in the long term in most sectors of the economy. It is therefore important to think now about the solutions available to local businesses and Luxembourg's strengths in overcoming this crisis.
Throughout 2021, Paperjam will present the men and women, entrepreneurs, projects, teams and initiatives active in the areas of resilience, recovery, reboot, etc. throughout 2021.
The inaugural round table will take place in January and the Paperjam Recovery Awards will be held on 2 December, highlighting the most innovative and resilient companies and initiatives that have made it through the crisis. The finalists of the Paperjam Recovery Awards will be presented in the summer issue of Paperjam.
Recover, Resilience, Reboot, so many ways to get through the health and economic crisis for Luxembourg's SMEs, multinationals or independents. These are all concrete ideas and solutions that will be discussed by Carlo Thelen (CEO, Luxembourg Chamber of Commerce), Sascha Baillie (CEO, Luxinnovation), Pierre Ahlborn (Managing Director and Chairman of the Executive Committee, Banque de Luxembourg) and Jean-Marc Ueberecken (Managing Partner, Arendt & Medernach) and moderated by two Paperjam journalists.
IMPORTANT
This event is strictly reserved for Paperjam Club members and will be subject to verification. Think your company is a member? You can pick up your ticket and invite your colleagues to do the same.
Not a member yet? Ask for a discovery voucher by writing to  club@paperjam.lu .
PROGRAMME
18:30 WELCOME SPEECH
18:35 ROUDN TABLE 
19:45 END OF THE ROUND TABLE