Tuesday 08.12.2020
Delano Live : Workplace organisation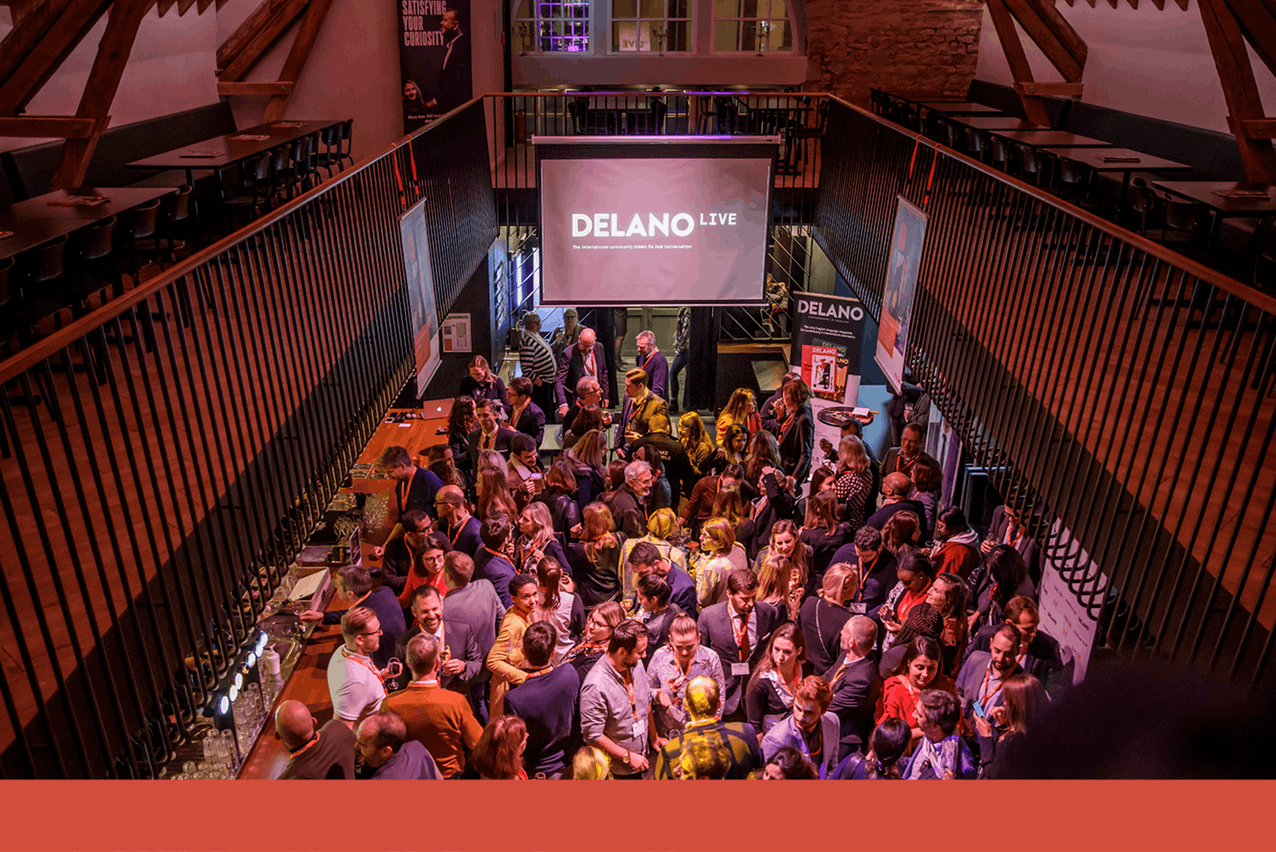 Maison Moderne 
Members and expat communities are invited to join the Club and Delano teams and their guests.
For this edition, our guest speakers will discuss how different generations and different cultures can learn from each other.
IMPORTANT
Participants are hereby informed that they are likely to appear on photographs taken at the event. These are intended to be published in print and/or digital media published by Maison Moderne.
This event is strictly reserved for Paperjam Club members and will be subject to verification. Not a member yet? Ask for a discovery voucher by writing to club@paperjam.lu.
PROGRAMME
18:30 WELCOME & BAR SERVICE
19:00 DELANO INTERVIEWS
20:00 END OF THE BAR SERVICE