Conference - Communication, Marketing & Sales
Tuesday 01.12.2020
Below content is exclusively available in French.
Comment se connecter à de nouveaux prospects en ce temps nouveau?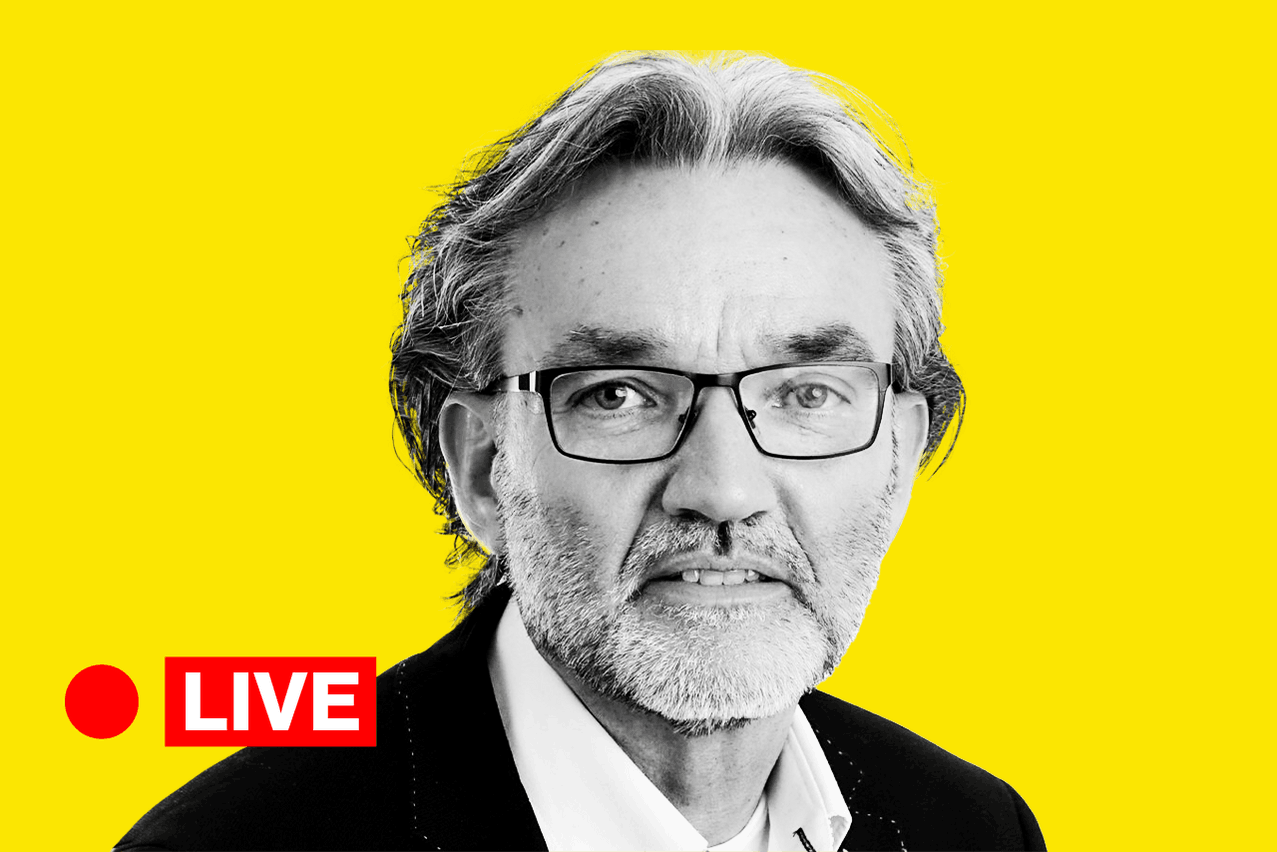 Maison Moderne
La vie professionnelle d'aujourd'hui a pris un autre rythme et de nouvelles habitudes.  Les besoins ont évolué vers de nouvelles solutions et attitudes.
Paperjam et Grow to Excellence vous proposent de développer votre force commerciale grâce à ce nouveau webinar.
Allard Claessens, Sales Professional, Senior Consultant Grow to Excellence /Mercuri International Benelux, vous apprendra comment développer votre plateforme commerciale, comment prioriser les activités de prospection et comment se positionner avec plus d'impact, dans ce contexte si particulier que nous vivons aujourd'hui.
Programme
13:30 DEBUT DU WEBINAR
14:00 Q&A AVEC L'AUDIENCE
Important
Cet événement est réservé aux membres du Paperjam Club et fera l'objet d'une vérification. Toutefois, si vous n'êtes pas membre et que vous souhaitez découvrir notre club, n'hésitez pas à vous inscrire en choisissant un voucher découverte en écrivant à   club@paperjam.lu  .