Conference - Innovation / Entrepreneurship
Thursday 19.11.2020
To AI or not to AI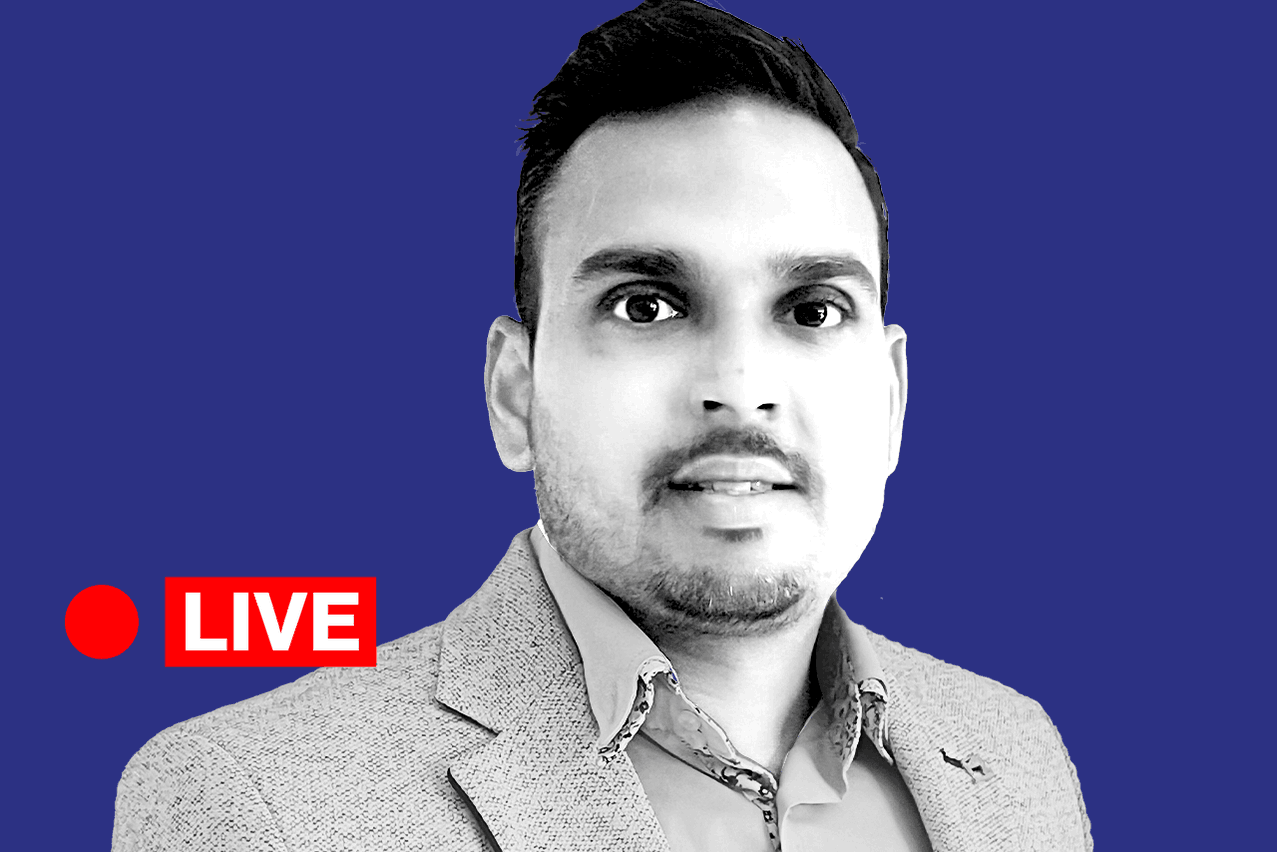 Maison Moderne
Everyone is talking about Predictive Forecasting, Machine Learning & Artificial Intelligence. Are these technologies going to conquer the world?
You already use AI in daily life, consciously or unconsciously,  AI is also playing an increasingly important role in the work environment. This is also the case in the Office of Finance.
In this webinar you will discover how to deploy AI with an Integrated Business Planning approach with the Board all-in-one platform. Get inspired during our webinar and learn how to:
• Use Artificial Intelligence in a financial forecast model;
• See the impact of AI on your cash flow;
• The relationship between financial goals and operational drivers;
• What-if's scenarios on your profit and loss statement;
• Enables collaboration between teams across the organization.
Speaker : Ravi Santokhi, pre-sales at Board
Programme
11:00 START OF THE WEBINAR
11:45 Q&A SESSION 
Important
This event is strictly reserved for Paperjam Club members and will be subject to verification. Not a member yet? Ask for a discovery voucher by writing to club@paperjam.lu.