Thursday 12.11.2020
Virtualization of assets and contracts: you token to me?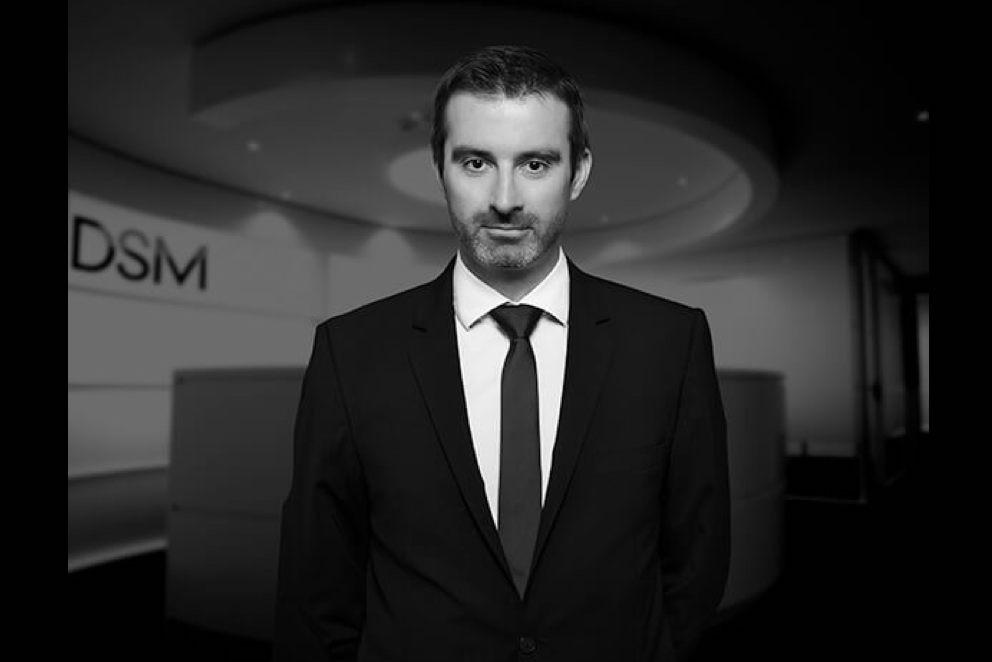 DSM Avocats à la cour
After the dematerialization of contracts, discover the dematerialization of assets (token, blockchain, etc.).
New technological developments around the dematerialization of assets require an evolution of legal practice and guarantees to be offered to operators. These new commercial opportunities (token, blockchain, smart contracts, electronic signature) must be managed to (re)ensure a rapidly evolving market (banks, merchants, service providers...).
Level: Beginner to advanced
Objectives: 
- Know how to use these new legal tools
- To assimilate the risks and benefits of these new legal tools
- Understand the legal solutions to secure the use of these new legal tools
Expert: Renaud LE SQUEREN, Partner / Attorney at law (DSM Avocats à la cour)
IMPORTANT
Participants in our events are informed that they may appear in photographs taken during the event. These are intended to be published in the written or digital media published by Maison Moderne.