Workshop - Personal development
Thursday 12.11.2020
How to survive networking events?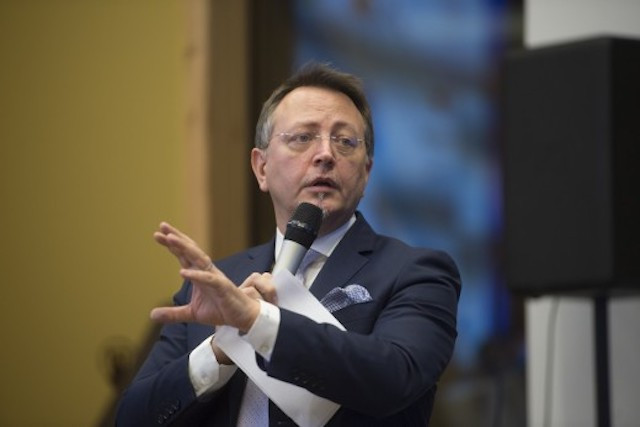 Maison Moderne - Pedro Castilho
What if you learn to approach people you meet for the first time? Do you want to hear how to start conversations with strangers or how to end endless discussions while having fun and effectively developing your professional network?
This workshop will guide you through what to do and what to avoid when it comes to networking. You will also understand the true potential of a professional network at the same time as you receive tips and tested and proved tricks on how to survive at networking events.
Level: All levels
Expert: Pedro Castilho (CEO of Verbalius)
Objectives:
- Realize the full potential of networking
- Discover what you should do and what you need to avoid
- Learn to overcome your shyness
IMPORTANT
Participants are hereby informed that they are likely to appear on photographs taken at the event. These are intended to be published in print and/or digital media published by Maison Moderne.