Conference - Strategy & Operations
Tuesday 22.09.2020
Below content is exclusively available in French.
Intelligent Automation supporting Future of Work in Cognitive Enterprises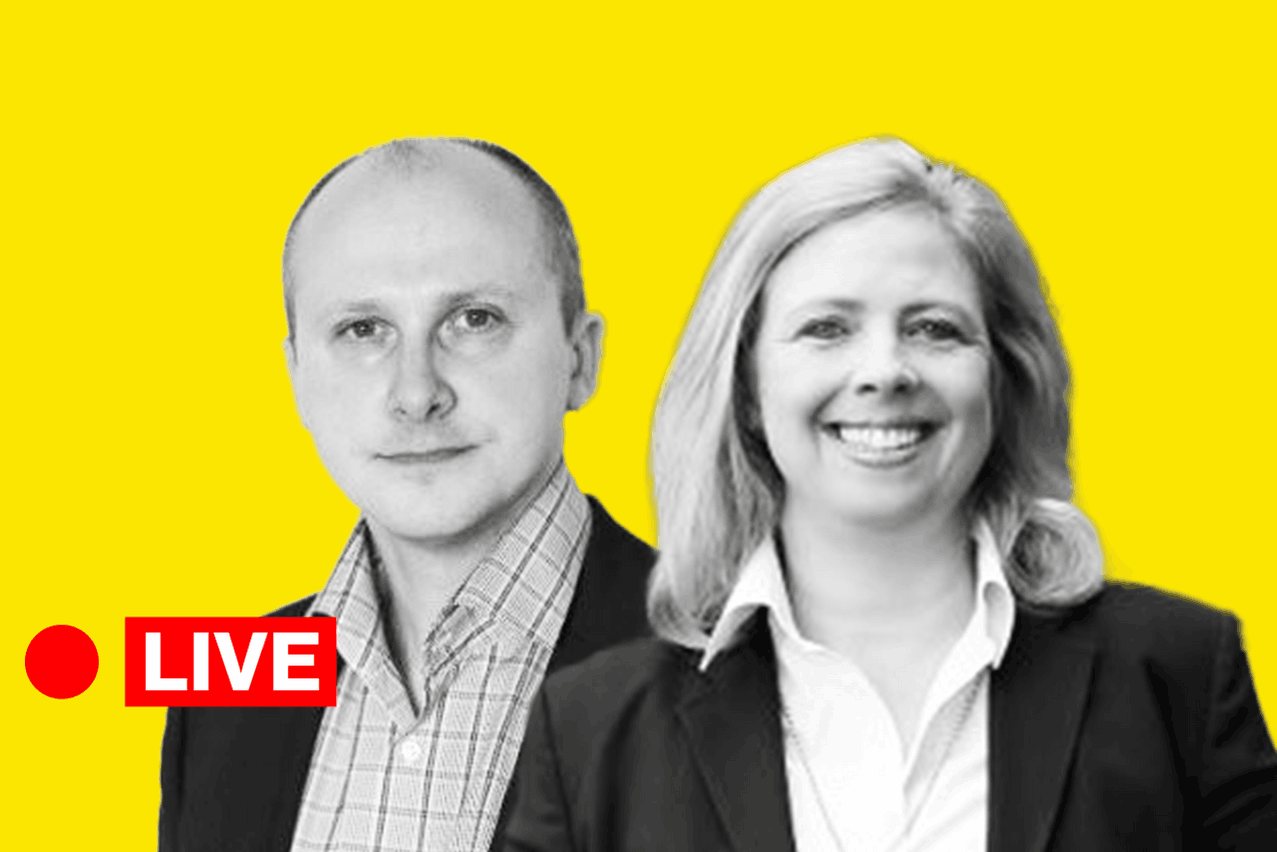 Maison Moderne
Enterprises of all industries are converging towards the trend of a more digitized and automated future. While most companies have had a start in this area most of them are still to reach scale or larger returns on effort put forward, thus Automation remains at the top of leaders' investment focus.
Most firms are focusing on the following four key pillars to create competitive advantage:
·       Digital Experiences for their clients and/or consumers
·       Digital Operations to have agile processes, lower cost in operations and higher precision and efficiency
·       Digital Innovation that is thriving on disruption that compels the progress and differentiation on the market  in return
·       Digital Ecosystem to transition away from product-centric selling to becoming more customer oriented, by adopting new platform-based strategies that encourage collaborative systems and allow for scaled innovation through partnerships
Speaker : 
Heike Figge – European Leader (IBM Automation)
Executive Partner at IBM and Europen lead for Automation Innovation Unit, leveraging on extensive experience on large customer transformation supported by automation technologies and methodologies, leading a senior organization of high performing automation experts.
Davor Brajanoski – Benelux Leader (IBM Automation)
Extensive experience in delivery of large scale solutions across 18 years of experience in the field of automation in particular, leading via data driven, results focused approach and heading the automation practice for BeNeLux market.
Programme
08:30 START OF THE EVENT
09:30 Q&A WITH THE AUDIENCE
Important
This event is strictly reserved for Paperjam Club members and will be subject to verification. Think your company is a member? You can pick up your ticket and invite your colleagues to do the same.
Not a member yet? Ask for a discovery voucher by writing to  club@paperjam.lu  .