Workshop - Personal development
Tuesday 22.09.2020
How to adopt several angles in difficult situations?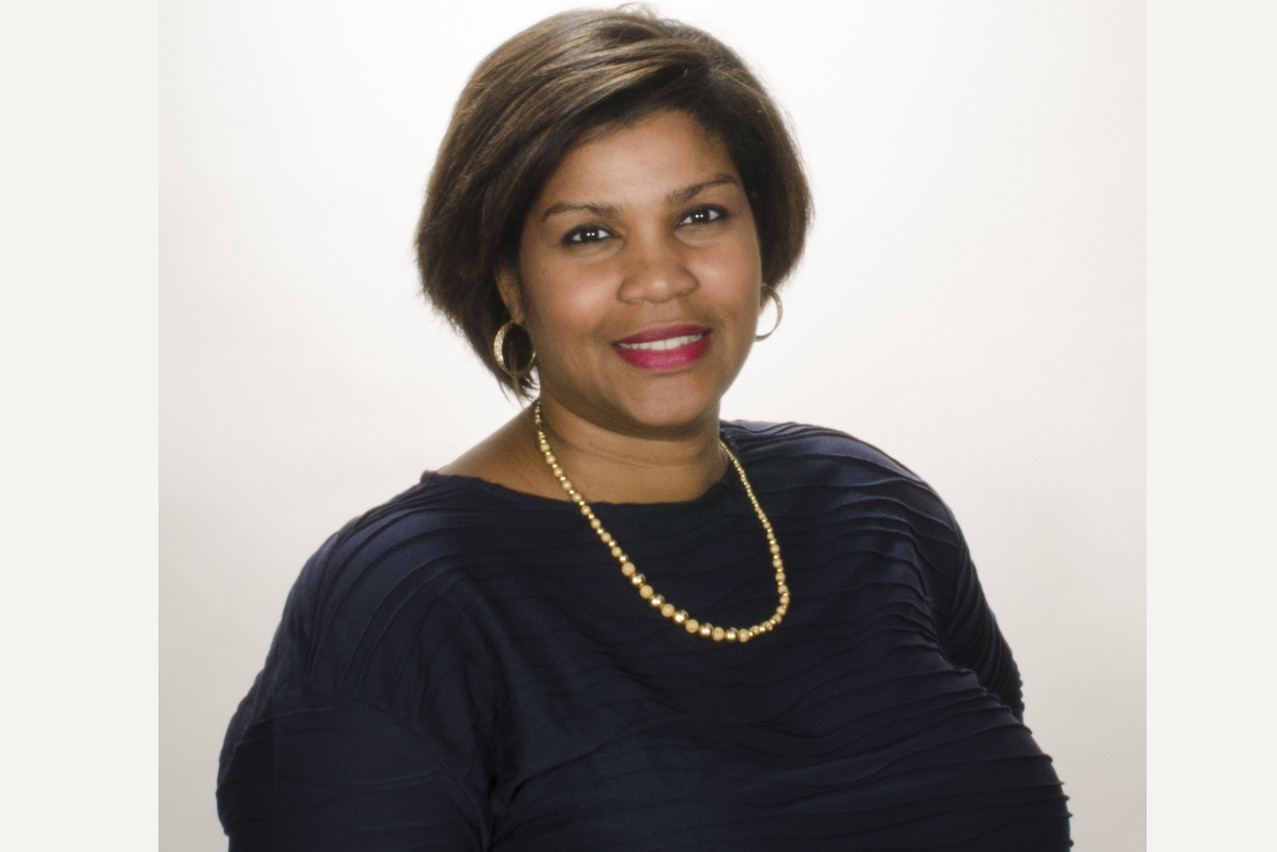 Audrey Polomat 
In this workshop, different ways of dealing with difficult situations using concrete cases are proposed.
Whether in professional or personal settings, difficult situations can arise at any time.
Some are resolved quickly without any special effort on our part. Others challenge us and invite us to adopt a different way of managing them.
In this workshop, we will experiment with concrete cases. Participants will be able to approach their respective situations differently and gain emotional agility.
Level :  beginner
Expert : Audrey Polomat 
Objectives: 
- Adopt several points of view in difficult situations
- Increase emotional agility
IMPORTANT
Participants in our events are informed that they may appear in photographs taken during the event. These are intended to be published in the written or digital media published by Maison Moderne.