Wednesday 02.09.2020
Delano Live Chat: Drafting a new career blueprint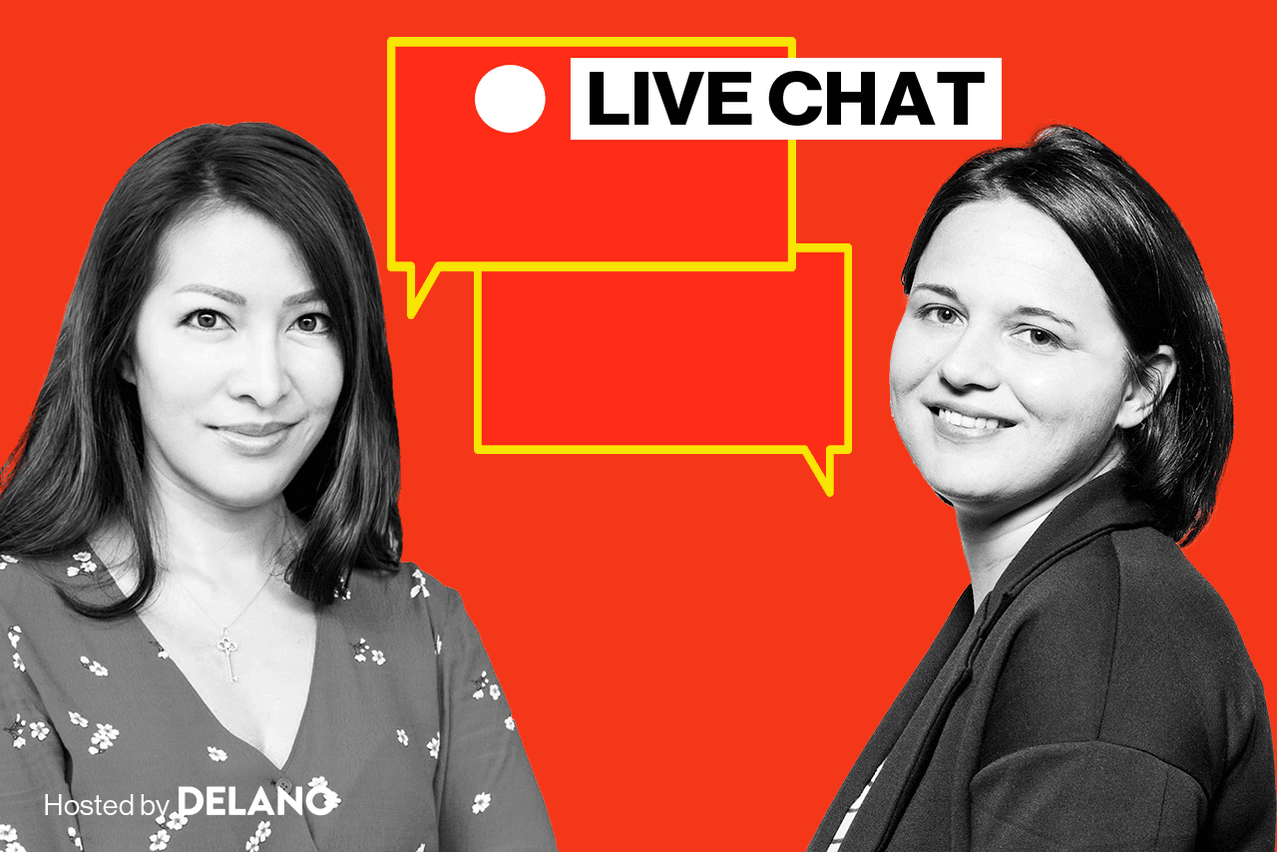 Maison Moderne
Hailing from Malaysia, legal counsel turned author  Lauren Ho  lived in the United Kingdom, France, and Luxembourg, where she worked at one of the grand duchy's largest law firms and at the Central Bank.
Her debut novel,  Last Tang Standing , was published internationally in June 2020 and has been billed as "Crazy Rich Asians meets Bridget Jones' Diary". She has since moved with her family to Singapore, where she works in the humanitarian field and is ostensibly working on her next novel. 
Lauren Ho will will share her experiences with Delano journalist Natalie Gerhardstein. They will talk about how she found the breathing space and inspiration to kick-start a new career path, leading her to become a bestselling novelist.
Programme 
12:00 START OF THE EVENT
12:30 Q&A WITH THE AUDIENCE
Important
ImportantThis event is strictly reserved for Paperjam Club members and will be subject to verification. Think your company is a member? You can pick up your ticket and invite your colleagues to do the same.
Not a member yet? Ask for a discovery voucher by writing to  club@paperjam.lu  .