Conference - Communication, Marketing & Sales
Thursday 09.07.2020
From Social Distancing to Social Expanding !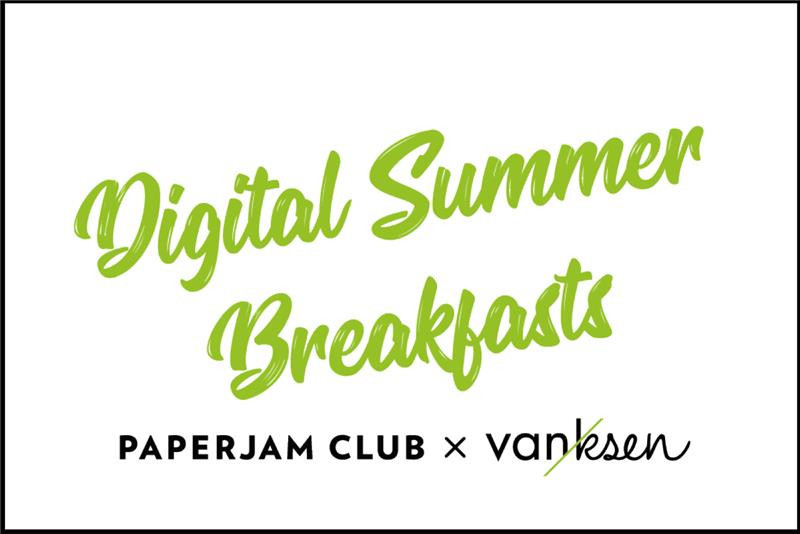 Maison Moderne
Les Digital Summer Breakfasts sont une série de webinars destinée aux marketers et décideurs de la sphère économique luxembourgeoise visant à leur permettre de continuer à performer dans le monde digitalisé post-COVID.
Unlike most countries, Social Medias didn't close their borders. So, it might be time for your Social strategy to go global. Find out with Joffrey Martin, Social Media Director at Vanksen, how to effectively export your Social Media strategy beyond borders.
We all know Facebook, Instagram, Twitter, LinkedIn… but do you know WeChat, Baïdu or even TikTok for instance?
In this second episode of the Summer Digital Webinars Series hosted by Vanksen, you will discover how exporting a Social Media strategy worldwide means way more than just translating contents.
From culture and user-specific usages to the unexpected surprises you could encounter on the way, Joffrey Martin will take you through everything you need to know before going global with your Social Media strategy but also how to efficiently organize your company's workforce to succeed doing so.
Vanksen aura le plaisir d'offrir aux 10 premiers inscrits un petit-déjeuner livré à domicile le jour de l'événement  (uniquement pour les personnes situées au Luxembourg)
Programme
08:30 DEBUT DU WEBINAR
09:00 Q&A AVEC L'AUDIENCE
Important
Cet événement est strictement réservé aux membres du Paperjam Club et fera l'objet d'une vérification. Vous pensez que votre entreprise est membre ? Vous pouvez prendre votre billet et inviter vos collègues à le faire également
Vous n'êtes pas encore membre ? Demandez un voucher découverte en écrivant à  club@paperjam.lu .