Tuesday 07.07.2020
Footballers' careers: what comes next?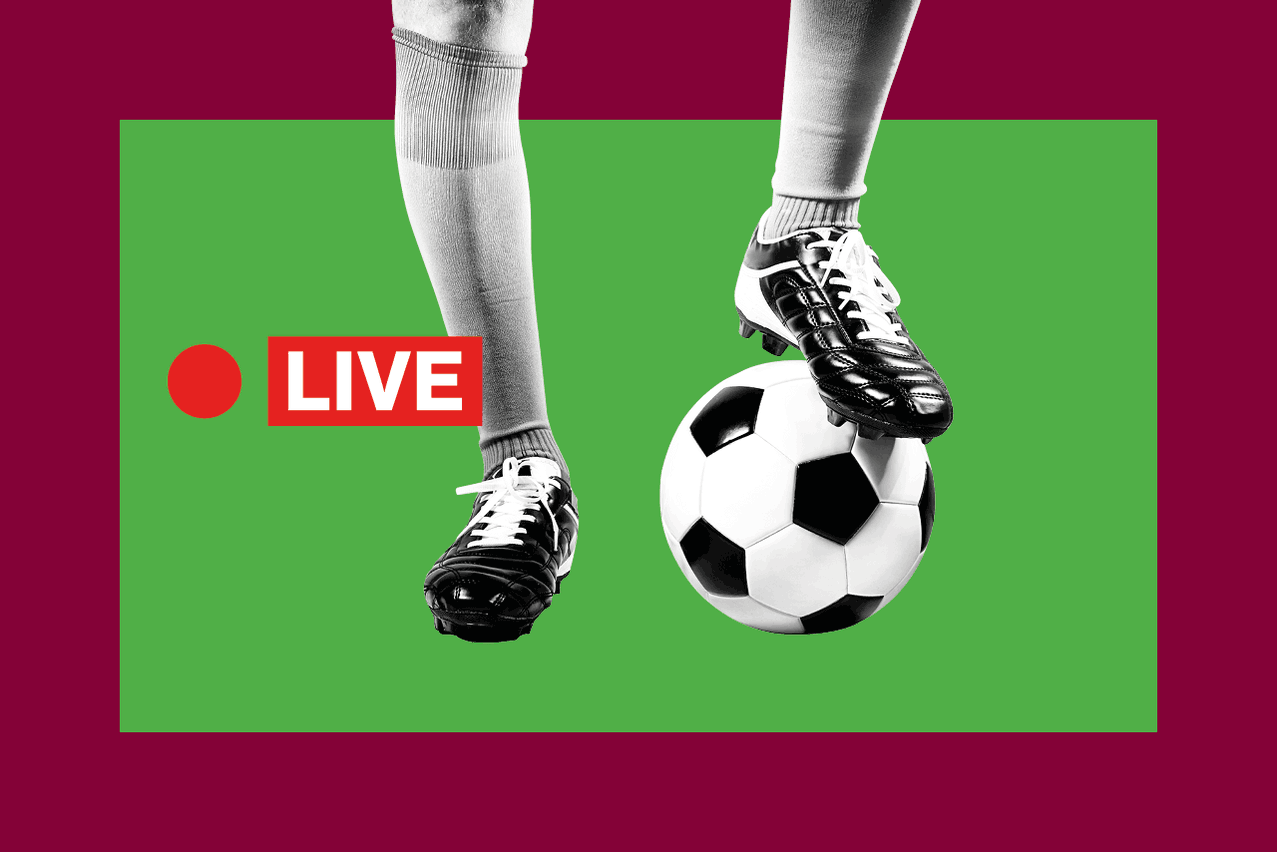 Maison Moderne
Discover our new inspire event 
This round table will provide an opportunity to discuss the career management of professional footballers and the risks of bankruptcy both during their sporting career and during their retraining.
It will also be an occasion to assess the effects of a health crisis on the world of football.
Speakers :
- Nicolas Liaigre (Lombard International Assurance)
- Thomas Deutz (Creutz & Partners Global Asset Management)
- Dr. Abdu Gnaba (Sociolab)
- Patricia Moyersoen (Moyersoen Avocats)
- Erik Meijer, is a retired Dutch Football player, who played among others for Liverpool and Bayer Leverkusen. He has a cap for the Netherlands. He also worked as director of sports for Alemannia Aachen
Programme
18:00 KEYNOTE
18:45 Q&A
Important
This event is strictly reserved for Paperjam Club members and will be subject to verification. Think your company is a member? You can pick up your ticket and invite your colleagues to do the same.
Not a member yet? Ask for a discovery voucher by writing to club@paperjam.lu.