Formation - Strategy & Operations
Thursday 25.06.2020
What opportunities for business in Covid-19 crisis ?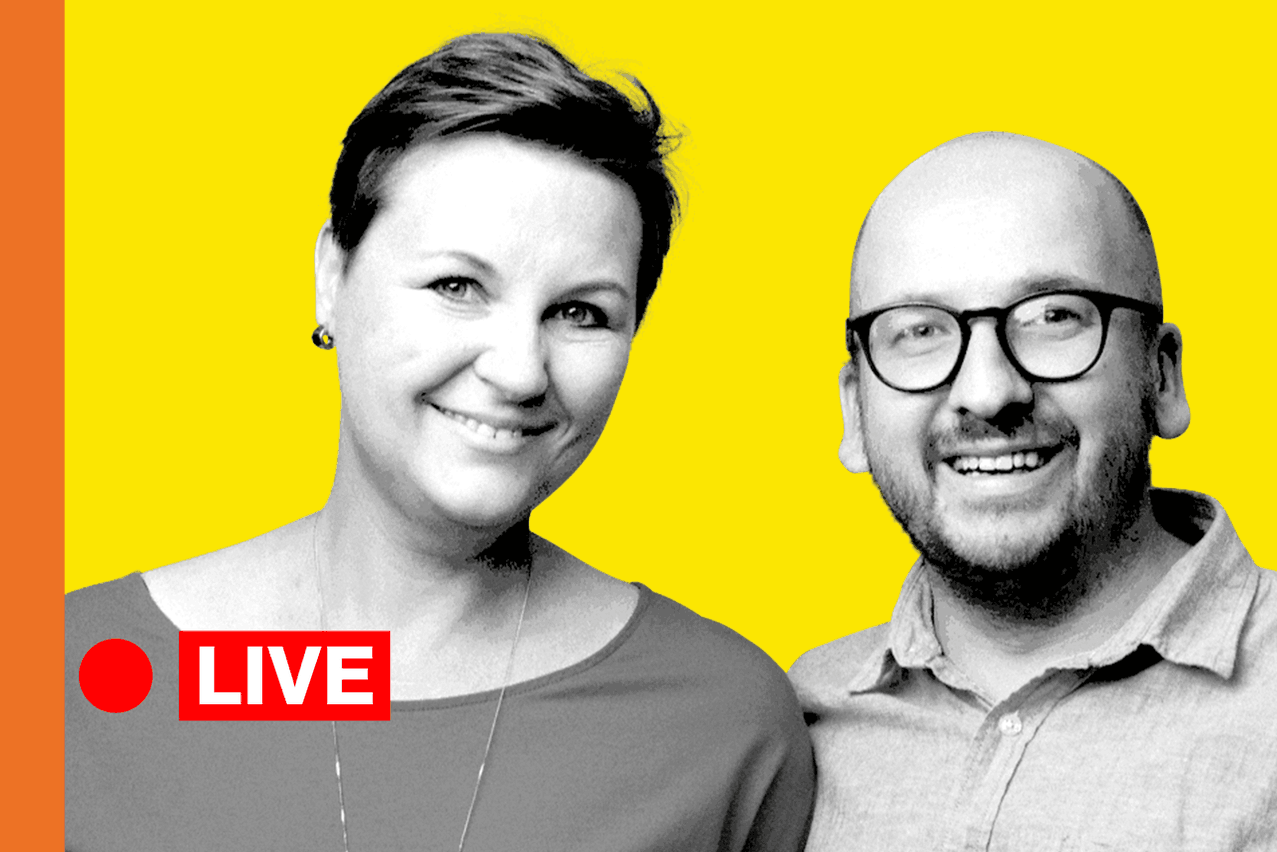 Maison Moderne
"If you are going through hell, keep going" W. Churchil
The current crisis shakes the way we think about doing business and makes the company wonder what will happen next. Some take courageous "ad-hoc" steps to come up with new ideas, others prefer to wait and see. In both cases, it is necessary to navigate through the storm in a smart way and keep in mind what is essential for both: our customers and the business. Is Covid-19 crisis really a good time for change of business model? should we profit from "life in Beta?" In Art Square Lab,we are convinced that it is at least a good time to re-think the value proposition for our customer segments and how their needs and decisions will shift (have already shifted?) in the "new-normal". 
Magdalena Jakubowska, Manager, Design Thinking Facilitator and Piotr Gawel, Service Designer at Art Square Lab, will share with you their experiences.
Objectives
- Get inspired by creative cases studies used by businesses in Covid-19 times
- Reflect about possible strategies for your business: short or long term solutions? what we "gain" if we do not change anything ? 
- Learning from trends: what future we would like to co-create? 
Important
This event is strictly reserved for Paperjam Club members and will be subject to verification. Think your company is a member? You can pick up your ticket and invite your colleagues to do the same.
Not a member yet? Ask for a discovery voucher by writing to club@paperjam.lu .