Workshop - Human Resources
Wednesday 15.07.2020
Why and how to improve the commuting mobility of your staff members ?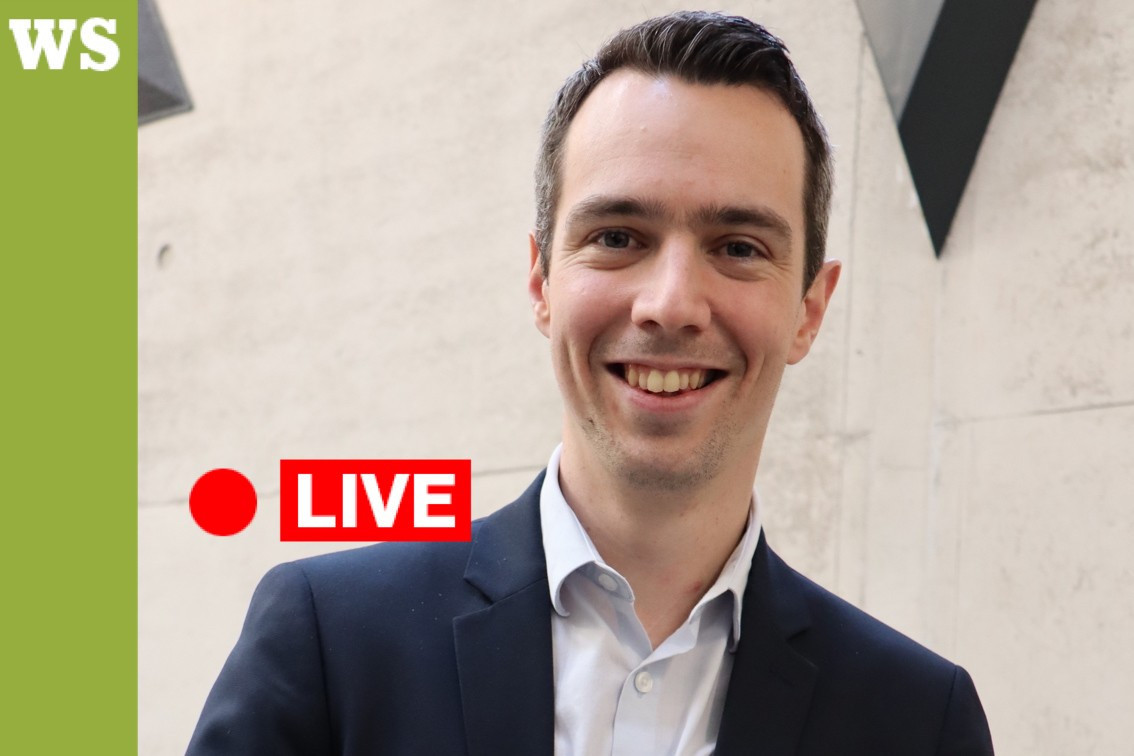 Maison Moderne
Le format phare de la formation du Paperjam Club se déploie en digital. Les Workshops sont des ateliers éligibles aux aides de l'État pour la formation professionnelle continue en petits groupes qui couvrent aussi bien les « soft » et « hard » skills au travers de 8 cycles. Les workshops en digital durent 1H30 et prévoient des interactions directes avec le formateur.
This workshop will enable employers to acquire the knowledge and tools necessary to improve the mobility of their employees.
Mobility management must be introduced on the Luxembourg labour market so that this aspect become mutually beneficial for both employees and employers. Indirectly, these new strategies will also help to increase the return on investment of the organizations concerned.
Level : beginner 
Expert : Francois Sprumont (Movesion)
Objectives: 
- Understand the benefits related to mobility management strategies 
- Understand the urgent need to act in favour of a redesign mobility strategies in Luxembourg
- Identify the different steps involved in implementing mobility  within companies
IMPORTANT
Cet événement est strictement réservé aux membres du Paperjam Club et fera l'objet d'une vérification. Vous pensez que votre entreprise est membre ? Vous pouvez prendre votre billet et inviter vos collègues à le faire également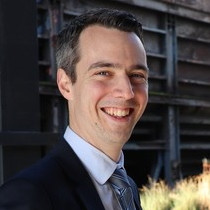 François Sprumont

Managing Director
Movesion Luxembourg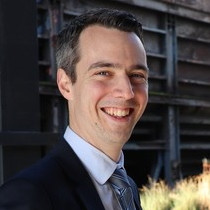 François Sprumont

Managing Director
Movesion Luxembourg