Workshop - Stratégie & operations
Tuesday 06/07/2022
Le contenu ci-dessous est exclusivement disponible en anglais.
Cybersecurity and SME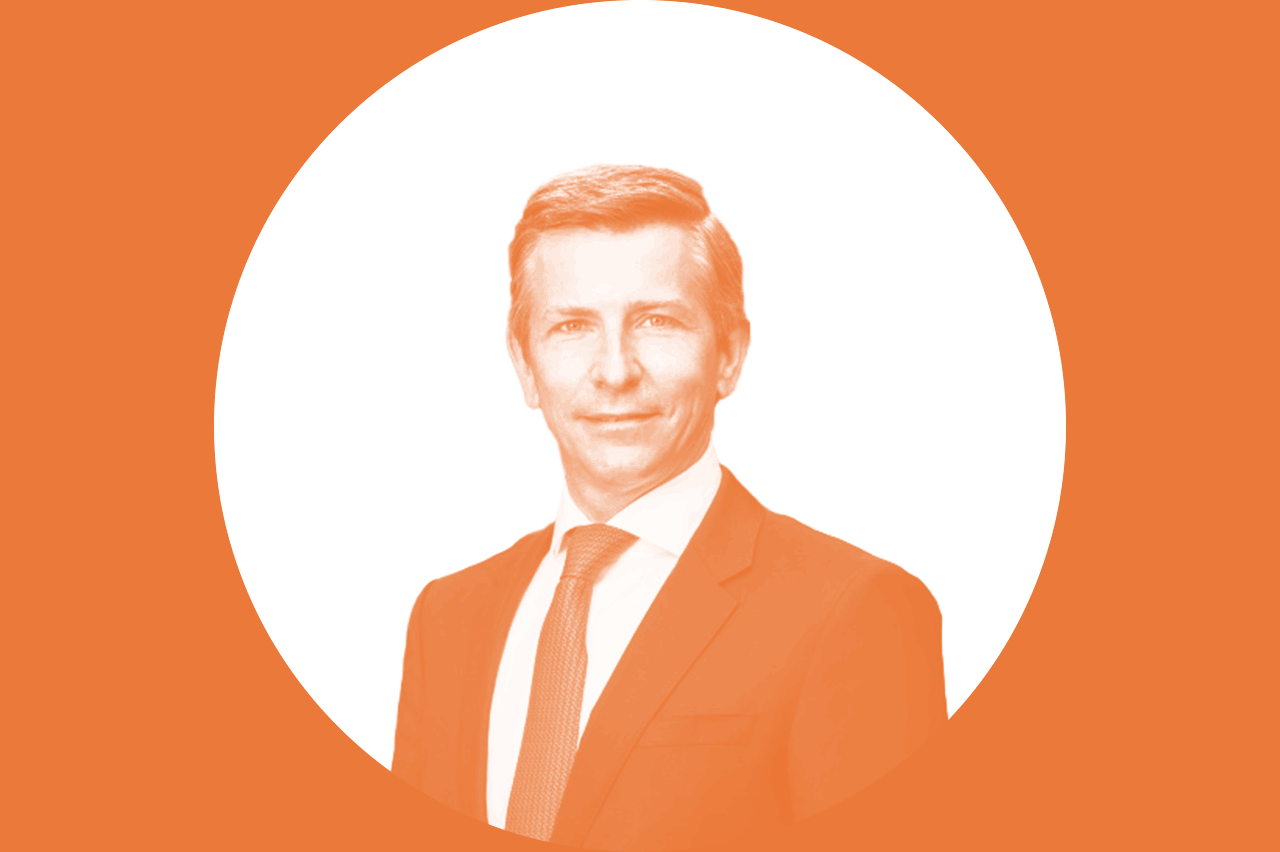 Maison Moderne
Provide an overview of cybersecurity trends and common weaknesses. Explain good practices and ways to reduce vulnerability to traditional attacks. Explain how to react in case of doubt or a proven attack.
Speaker : Benoit Wtterwulghe (BDO Luxembourg)
Objectives:
- Inform and raise awareness of cyber security threats and best practices
Level: Beginner
Important
Participants are hereby informed that they are likely to appear on photographs taken at the event. These are intended to be published in print and/or digital media published by Maison Moderne.
This event is strictly reserved for Paperjam Club members and will be subject to verification. Think your company is a member? You can take your ticket and invite your colleagues to do so too.