Conférence - Finance & Comptabilité
Thursday 04/28/2022
Le contenu ci-dessous est exclusivement disponible en anglais.
Apero Talk with Nathalie Reuter: The key issues for the fund industry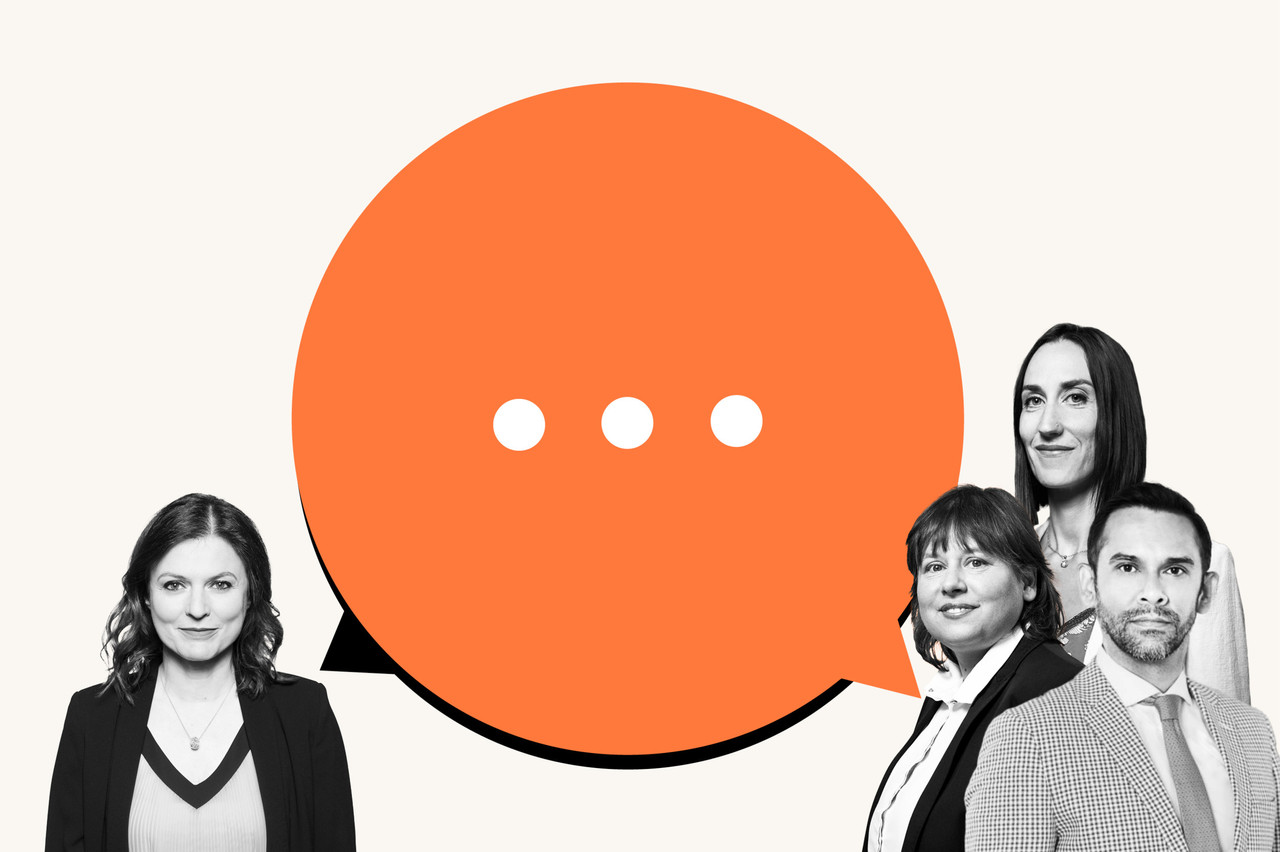 Maison Moderne
As the main contributor to the country's economy, the twelfth most important financial centre in the world and the third in Europe, Luxembourg is the leading centre for investment funds in Europe. During this event, Corinne Lamesch, Chairperson of ALFI (Luxembourg Association of Investment Funds) and Nasir Zubairi (CEO of the LHoFT) will discuss the major challenges facing the Luxembourg fund industry.
The topics in detail:
- ESG, the Unavoidable: what is the state of play of the taxonomy? 
- Digitalisation: How to innovate in the investment fund value chain (cryptos, blockchain and fintech)?
- The challenge of indices in investment fund management
The "Paperjam Fonds supplement" will be available from 27 April 2022.
Programme
18:30 MEET & GREET COCKTAIL
19:00 CONFERENCE
20:00-21:30 NETWORKING WALKING DINNER
Important
Participants are hereby informed that they are likely to appear on photographs taken at the event. These are intended to be published in print and/or digital media published by Maison Moderne.
This event is strictly reserved for Paperjam Club members and will be subject to verification. Think your company is a member? You can take your ticket and invite your colleagues to do so too.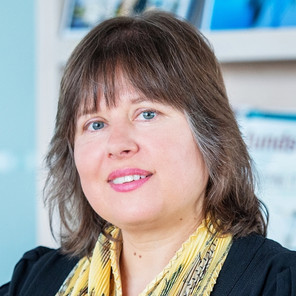 Corinne Lamesch

Présidente
Association Luxembourgeoise des Fonds d'Investissement (ALFI)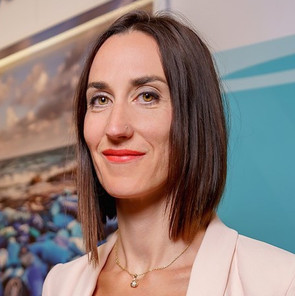 Laetitia Hamon

Head of Sustainable Finance
Luxembourg Stock Exchange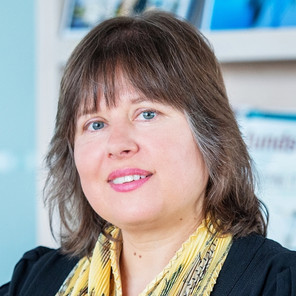 Corinne Lamesch

Présidente
Association Luxembourgeoise des Fonds d'Investissement (ALFI)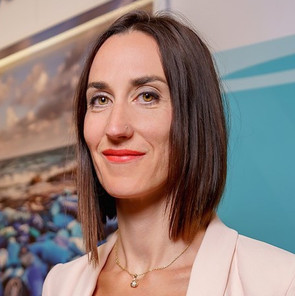 Laetitia Hamon

Head of Sustainable Finance
Luxembourg Stock Exchange