10x6 - Finance & Comptabilité
Tuesday 01/25/2022
Le contenu ci-dessous est exclusivement disponible en anglais.
10×6 Luxembourg - Financial centre 2030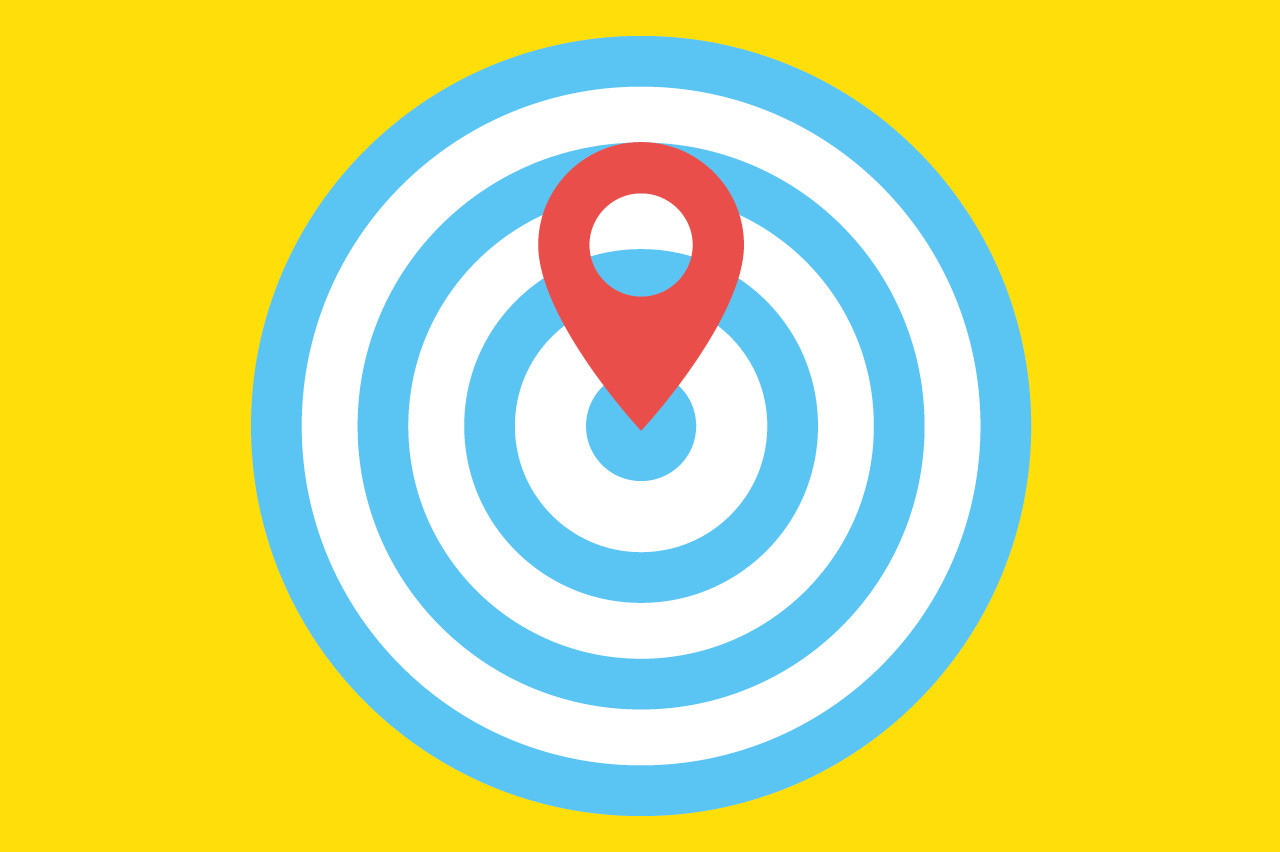 Maison Moderne
The financial sector is still the main pillar of the Luxembourg economy. However, new market expectations, international competition, new regulations and new technologies are revolutionising whole areas of this industry.
This 10x6 aims to give a perspective on the future of our financial centre, with the aspirations of 10 leading speakers.
Programme
18:30 RECEPTION
19:00 WELCOME SPEECH
19:10 INTERVENTIONS OF 10 SPEAKERS 
Important
In order to be able to organise our events with an audience while ensuring the health safety of our members, we have chosen to take additional health measures to the 2G+ regime.
Please bring your identity card and present the following documents :
- a valid vaccination certificate + booster vaccination (2 doses + booster)
Or
- A valid vaccination certificate + a valid PCR or antigenic test certified negative, if you have not yet received a booster vaccination
Or
- A valid certificate of recovery (the certificate of recovery is valid between the 11th and 180th day after the date of the positive PCR test result) + a valid certified negative PCR or antigen test
A mask must be worn throughout the event (we recommend FFP2 masks as a priority)
The capacity for our events is limited due to the health crisis we are currently going through. So, if for any reason unknown to us, you are unable to attend, we invite you to contact us as soon as possible in order to give your place to another member of the Club.
By registering for this event, participants are informed that they are likely to appear on photographs and video images taken during the event, and declare their agreement. These images are intended to be published a.o. in the media published by Maison Moderne.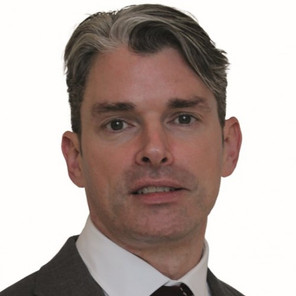 Michael Fox

Head of Securities Services
J.P. Morgan Bank Luxembourg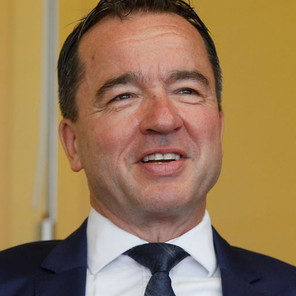 Falk Fischer

CEO
Julius Baer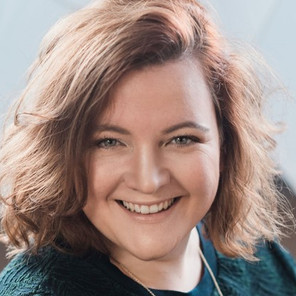 Gaelle Haag

CEO and co-founder
StarTalers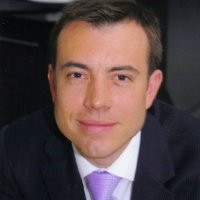 Pascal Julliard

Head of Private Banking and Authorised Manager
HSBC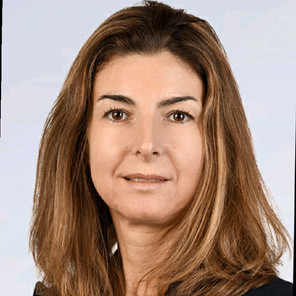 Francesca Prym Gigli

CEO and Member of Board of Directors
UBS Fund Management Luxembourg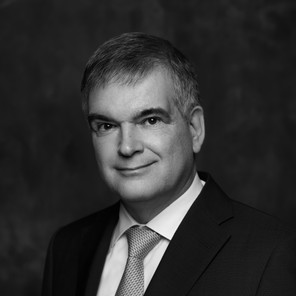 Claude Marx

Directeur général
Commission de surveillance du secteur financier (CSSF)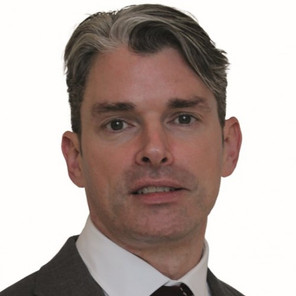 Michael Fox

Head of Securities Services
J.P. Morgan Bank Luxembourg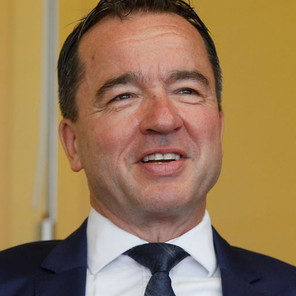 Falk Fischer

CEO
Julius Baer