Workshop - Communication, Marketing & Vente
Tuesday 01/18/2022
Le contenu ci-dessous est exclusivement disponible en anglais.
Storytelling: discover the chemistry of stories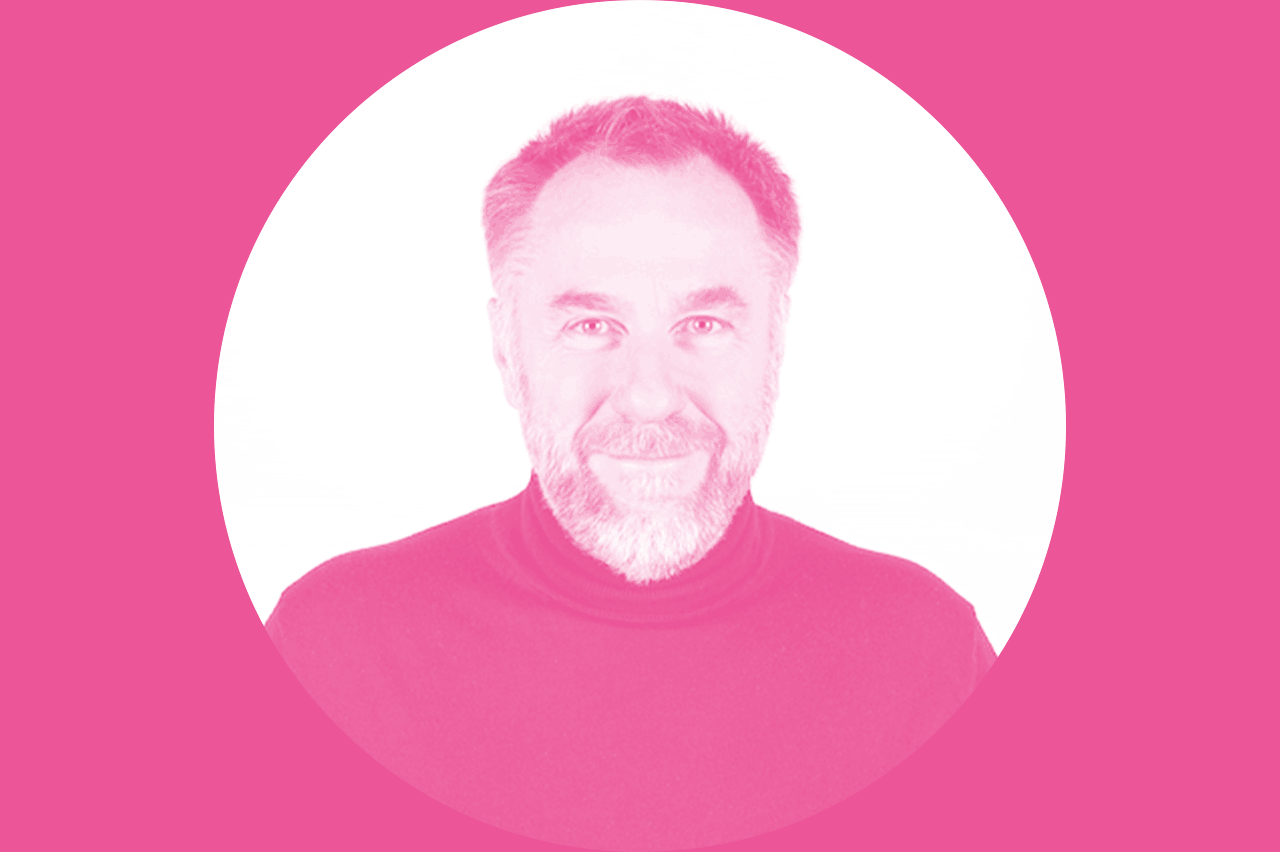 Maison Moderne
For stories to work well, they need to be told and sold. Selecting the right channel, the right message, the perfect timing and effective interactivity are the prerequisites for an optimal contemporary story-based communication strategy. 
In this training, explore all these facets and the tools needed to become a better storyteller for your brand.
Speaker : Daniel Eischen (Concept Factory)
Objectives :
- Discover the power of storytelling
- Connect storytelling and storyselling
- Adapt your stories to channel, target and conversion
- Measure impact and optimise
Important
This event is under the CovidCheck 2G+ regime and masks must be worn.
The capacity for our events is limited due to the health crisis we are currently going through. So, if for any reason unknown to us, you are unable to attend, we invite you to contact us as soon as possible in order to give your place to another member of the Club.
Participants are hereby informed that they are likely to appear on photographs taken at the event. These are intended to be published in print and/or digital media published by Maison Moderne.