Workshop - Développement personnel
Thursday 11/18/2021
Ten rules to be a good networker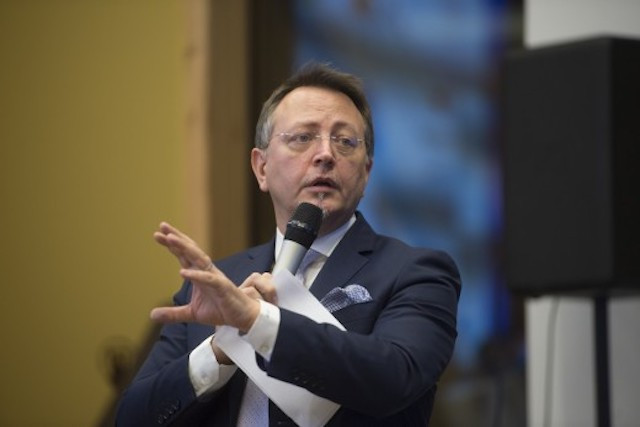 Maison Moderne –  Pedro Castilho
"Making new contacts, deepening your professional network, discovering new opportunities... Being a good networker is not given to everyone. How to present yourself to a new interlocutor? How to make a conversation with strangers? Which clothing or behavioural codes to adopt?"
Level : All level 
Expert : Pedro Castilho (Verbalius)
Objectives : 
- Understanding the rules of "networking
- Discovering behaviours to avoid
- Learning how to overcome natural shyness
Important :
The capacity for our events is limited due to the health crisis we are currently going through. So, if for any reason unknown to us, you are unable to attend, we invite you to contact us as soon as possible in order to give your place to another member of the Club.
Participants are hereby informed that they are likely to appear on photographs taken at the event. These are intended to be published in print and/or digital media published by Maison Moderne.