Webinar - Stratégie & operations
Tuesday 11/16/2021
Luxembourg Internet Days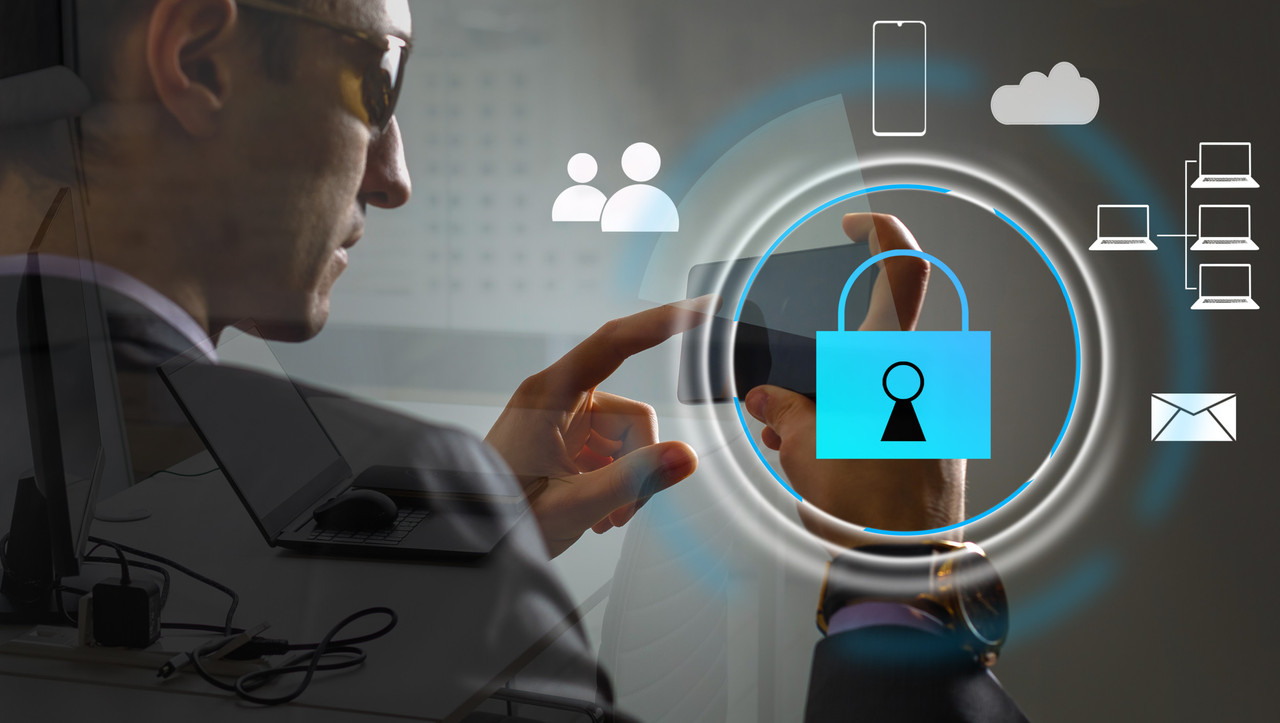 Luxembourg Internet Days. Andrew Angelov/Shutterstock.
This year, discussions will focus on network and cloud security.
"The Luxembourg Internet Days aims to help European CIOs, CTOs, CISOs and ICT decision makers from any sector achieve the best business resilience through the transformation of their infrastructure and the securing of their company's business in a new Cloud-first dynamic," according to the organisers.
The topic of network and cloud security will be dissected to keep participants informed on evolving threats and current trends, as well as identify the most appropriate solutions to overcome challenges. Specific challenges faced by finance and insurance sectors with regards to securing internet access, deploying compliant Cloud services, and other topics, will be discussed exclusively on the final day of the three-day event. The first two days will be dedicated to a variety of sectors.
The event, which already involves over 174 joining companies, will include panel discussions, keynote speeches, workshops, networking and other sessions. The event is organised by LU-CIX and registration is free of charge. Click for more information.