Tuesday 11/16/2021
Le contenu ci-dessous est exclusivement disponible en anglais.
Delano Live: How to move up without burning out?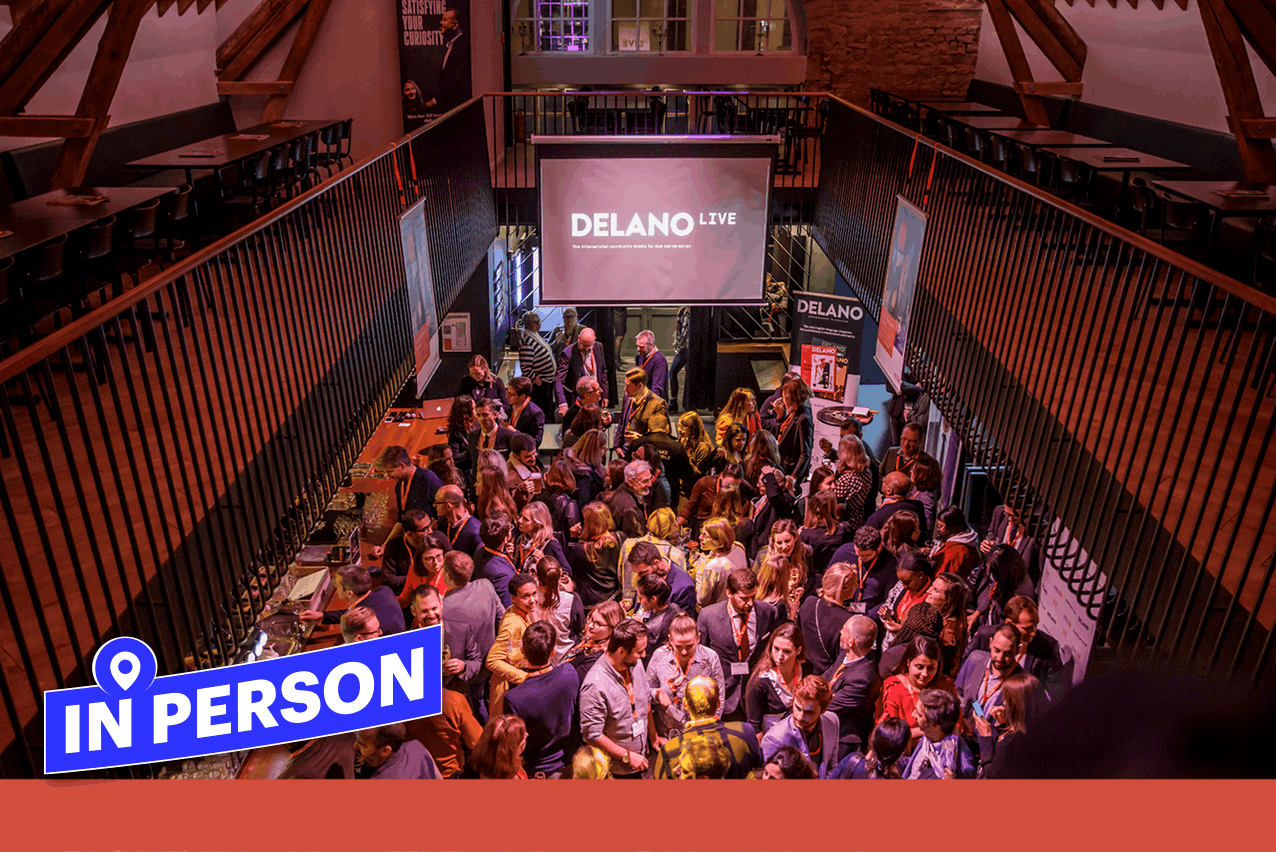 Maison Moderne
Members and expat communities are invited to join the Club and Delano teams and their guests.
For many in the financial sector, long stressful hours has become the norm. For ambitious employees who desire to be promoted is it possible to work harder without burning out?
The pandemic and home-working triggered its own mental health challenges but combined with the pressure to achieve more can easily be a toxic cocktail for one's mental health.
Come and hear from two leading experts on how they learned from their experiences and are now equipped with tools on how to succeed without experiencing  the pain of a burnout.
Speakers :  Sophia Karlsson (Leadership and Talent Development) and Nele Segers (HR Business Partner, L&D lead Luxembourg – IQ-EQ)
IMPORTANT
The capacity for our events is limited due to the health crisis we are currently going through. So, if for any reason unknown to us, you are unable to attend, we invite you to contact us as soon as possible in order to give your place to another member of the Club.
Participants are hereby informed that they are likely to appear on photographs taken at the event. These are intended to be published in print and/or digital media published by Maison Moderne.
This event is strictly reserved for Paperjam Club members and will be subject to verification. 
PROGRAMME
18:30 WELCOME & BAR SERVICE
19:00 WELCOME SPEECH
19:05 DELANO INTERVIEWS (Aaron Grünwald to interview Sophia Karlsson and Nele Segers)
20:00 END OF THE BAR SERVICE