Inauguration - Développement personnel
Friday 10/29/2021
Le contenu ci-dessous est exclusivement disponible en anglais.
Be a ninja of self-love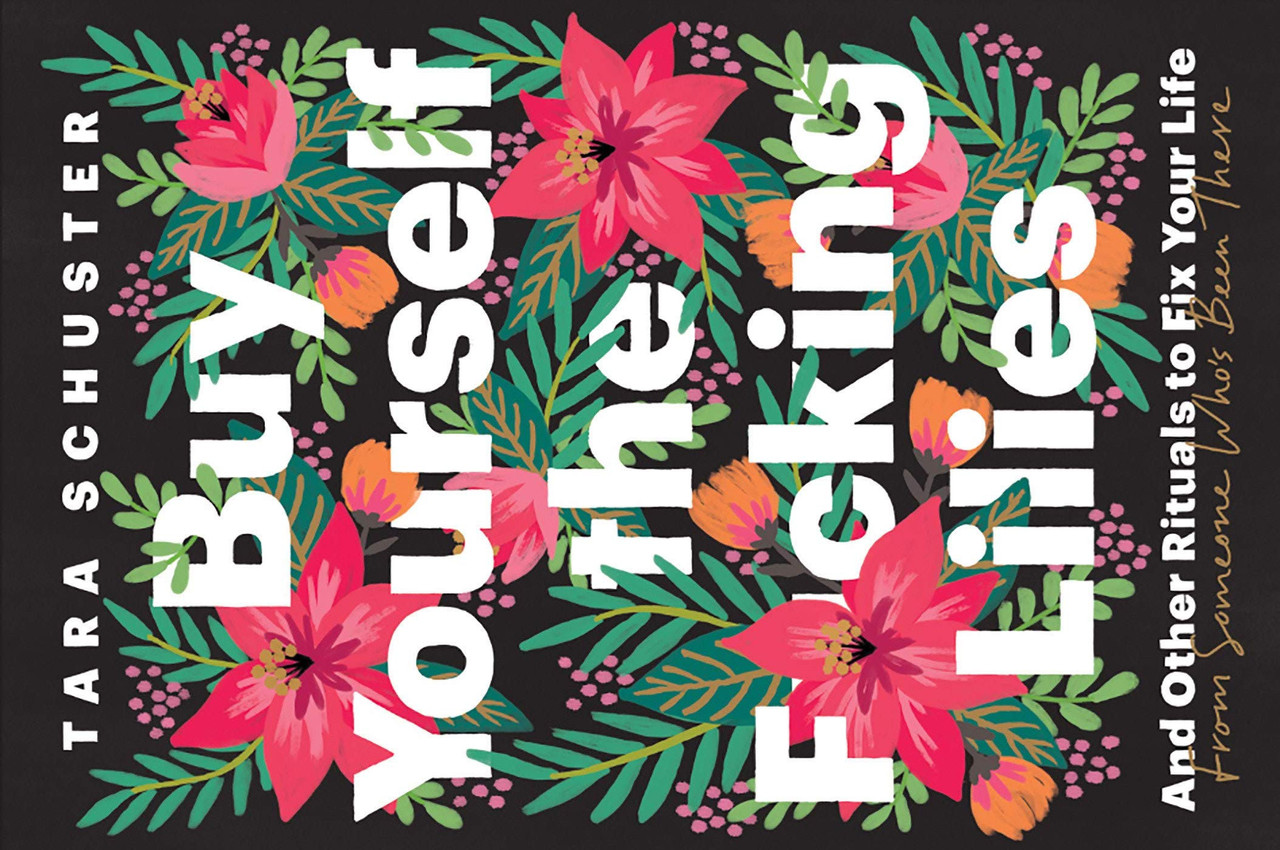 Join Tara Schuster for a book reading on Friday 29 October. Photo: Amazon
"Journaling is like DMing with your soul." Join American author Tara Schuster for a reading from her new book and a talk about journaling and self-care.
The book, of the self-help genre, is called Buy Yourself the F*cking Lilies (and Other Rituals to Fix Your Life from Someone Who's Been There). It promises to show you how to "fake gratitude until you actually feel gratitude" and "silence your inner frenemy and shield yourself from self-criticism", among other things.
Schuster has worked as a TV executive on such shows as The Daily Show and Key and Peele. This her first book.
Entry is free but registration is required. More information on the organiser's website.