Tuesday 09/14/2021
Le contenu ci-dessous est exclusivement disponible en anglais.
Delano Live:  Luxembourg international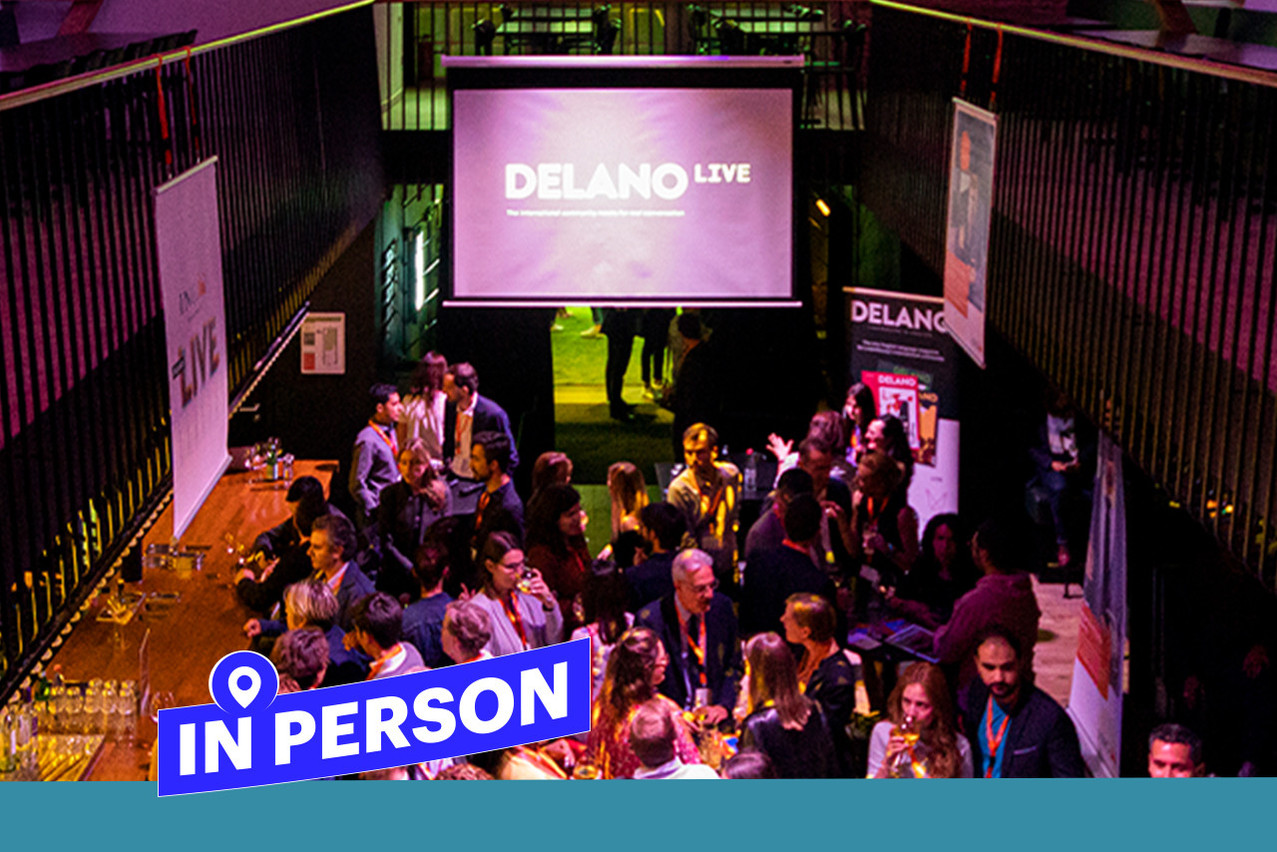 Maison Moderne
Members and expat communities are invited to join the Club and Delano teams and their guests.
September's Delano Live coincides with the launch of its first international supplement. 
Guests will talk about the efforts made by the Luxembourg government and leading business institutions in promoting the grand duchy, why businesses should choose Luxembourg and the challenges in attracting talent. 
They will also look at what help can be provided to local business seeking traction in foreign countries, the key markets that Luxembourg businesses are targeting, the sectors that are booming abroad and what can be expected at the Luxembourg pavilion during Expo 2020 Dubai, which starts on 1 October.
For this edition, we will have the honour to receive Nicolas Mackel, CEO of Luxembourg for Finance and Cindy Tereba, Director International Affairs at the Luxembourg Chamber of Commerce.
IMPORTANT
The capacity for our events is limited due to the health crisis we are currently going through. So, if for any reason unknown to us, you are unable to attend, we invite you to contact us as soon as possible in order to give your place to another member of the Club.
Participants are hereby informed that they are likely to appear on photographs taken at the event. These are intended to be published in print and/or digital media published by Maison Moderne.
This event is strictly reserved for Paperjam Club members and will be subject to verification. Not a member yet? Ask for a discovery voucher by writing to [email protected]
PROGRAMME
18:30 WELCOME & BAR SERVICE
19:00 DELANO INTERVIEWS
20:00 END OF THE BAR SERVICE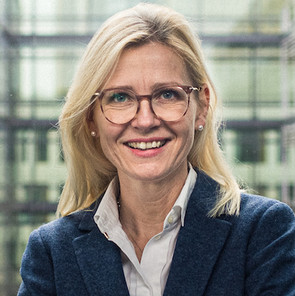 Cindy Tereba

Director International Affairs
Chambre de Commerce du Grand-Duché de Luxembourg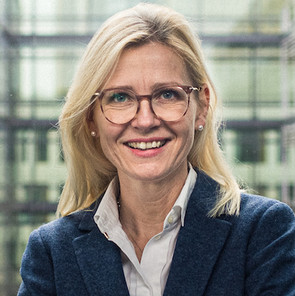 Cindy Tereba

Director International Affairs
Chambre de Commerce du Grand-Duché de Luxembourg