Delano Live - Social event
Tuesday 07/13/2021
Le contenu ci-dessous est exclusivement disponible en anglais.
Delano 10th Anniversary Party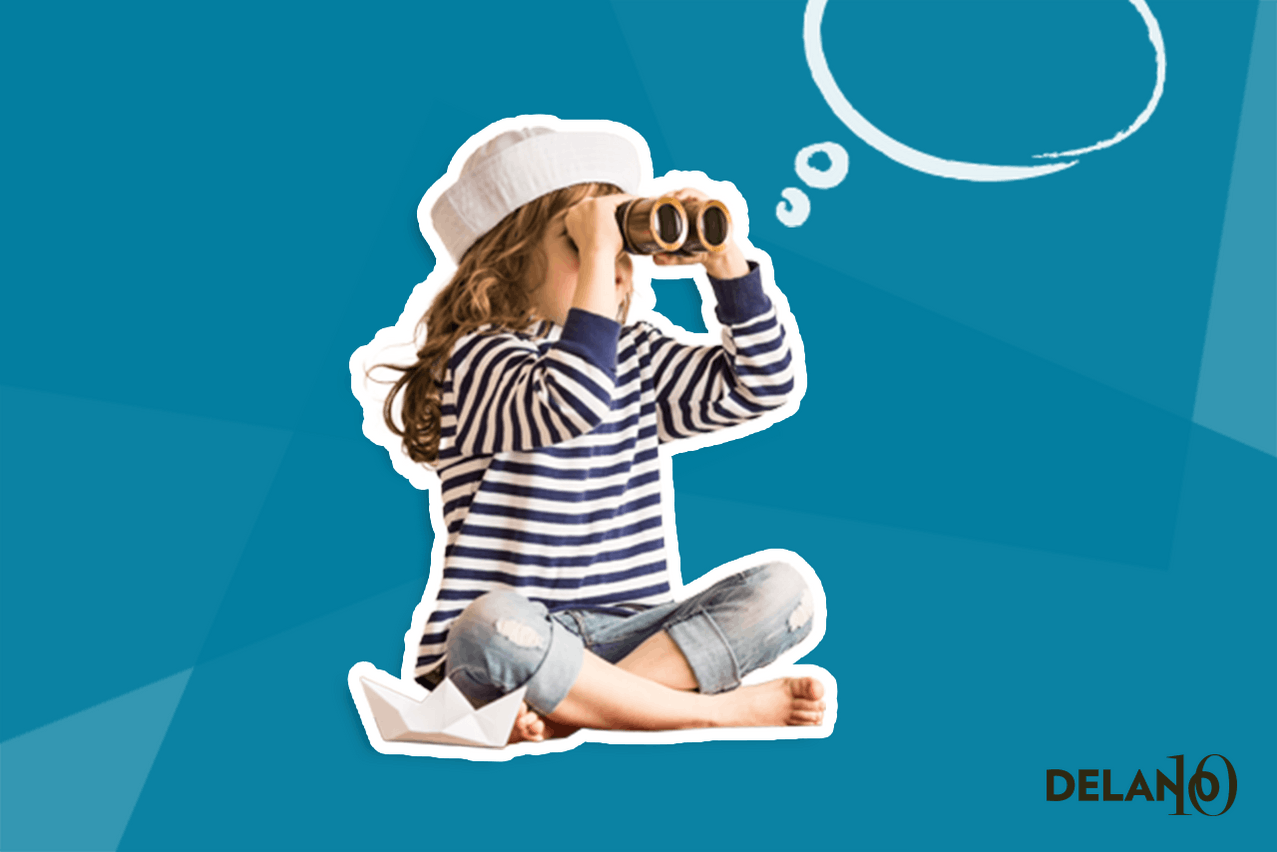 Maison Moderne
A lot has changed in 10 years, in facts parts of Luxembourg are unrecognisable!Fortunately some things have not and Delano remains the market leading English publication for the Grand Duchy. So what better occasion to come and join us for its 10 year birthday!
Free drinks in the sunshine on the terrace of Brasserie Schumann.
Come dressed as the job you wanted to do when you were ten; train driver, baker, policeman, nurse, whatever you want.
This will be a night not to be missed.
Programme
18:30 WELCOME SPEECH
21:30 END OF THE EVENT
Important
The capacity for our events is limited due to the health crisis we are currently going through. So, if for any reason unknown to us, you are unable to attend, we invite you to contact us as soon as possible in order to give your place to another member of the Club.
This event is strictly reserved for Paperjam Club members and will be subject to verification. Not a member yet? Ask for a discovery voucher by writing to   [email protected] .
By registering for this event, participants are informed that they are likely to appear on photographs and video images taken during the event, and declare their agreement. These images are intended to be published a.o. in the media published by Maison Moderne.